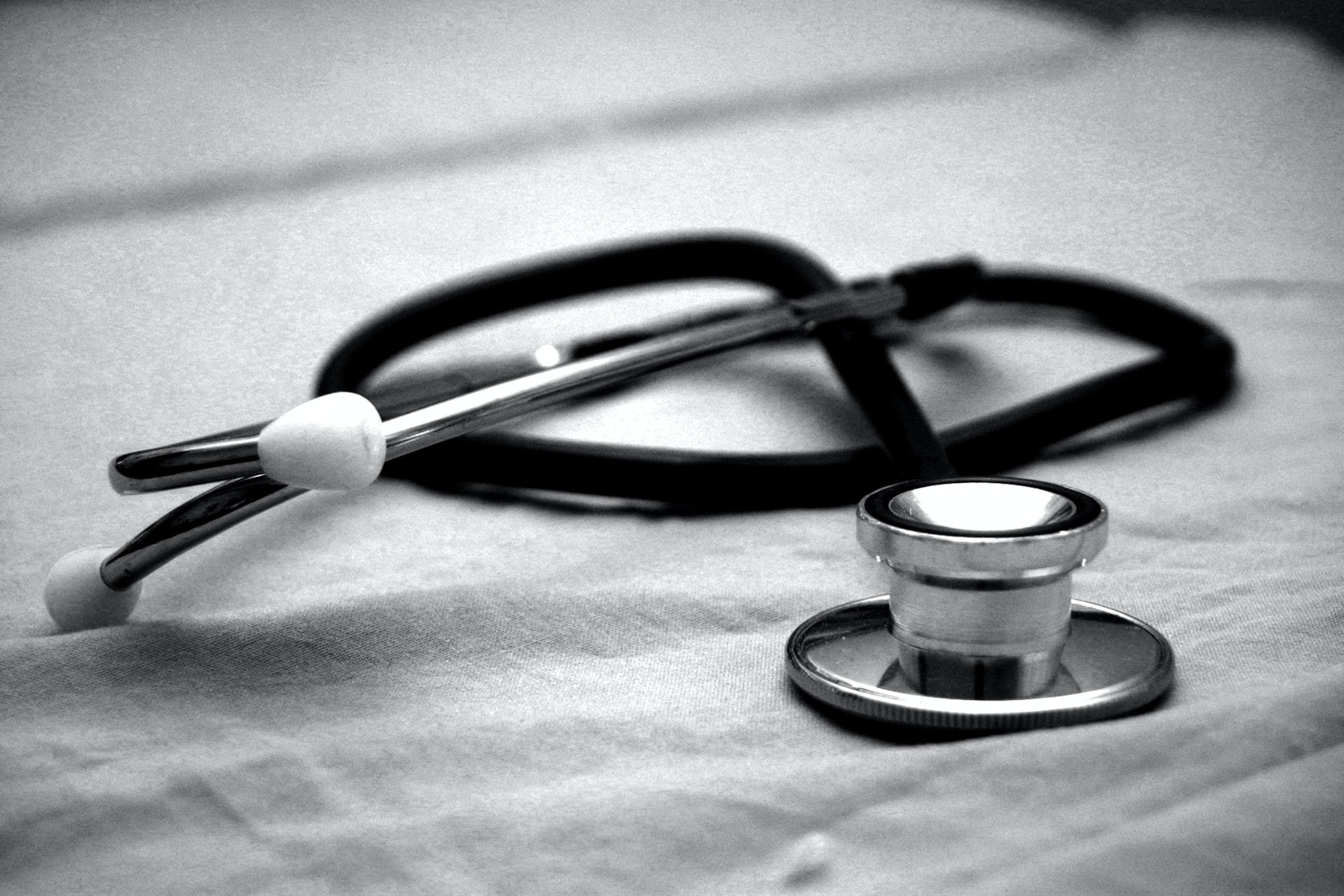 The St. Joe Company, along with Tallahassee Memorial HealthCare (TMH) and the Florida State University College of Medicine (FSU) have announced plans to jointly build a new health care campus in Panama City Beach, Florida, US.
The new 87-acre campus will be located near the intersection of State Highway 79 and Phillip Griffitts Sr. Parkway and will initially include an ambulatory and urgent care centre.
It will eventually include an emergency centre and 100-bed inpatient facility. The services at the inpatient facility will include gastroenterology, urology, gynecology, cardiology and general surgery among others.
St. Joe president and CEO Jorge Gonzalez said: "Panama City Beach and the surrounding area have experienced tremendous growth over the past several years. We anticipate that trend to continue as more people discover that it is a year-round destination and a great place to live.
"Convenient access to quality health care services is vital to the success of a growing region. The creation of this planned health care campus will enhance the quality of life for local residents and provide tremendous opportunities for the entire region."
Additionally, FSU plans to use the new health care campus for research opportunities focused on aging and senior living technology along with residency programmes and educational rotations for its students.
FSU dean John Fogarty said: "This is an exciting project that capitalizes on the ability of TMH to provide cutting edge care and FSU to expand the educational and research opportunities and to recruit the next generation of health care providers to the region."
Additionally, the companies plan to create a local fiduciary governance structure for the new facility with construction planned as early as next year.