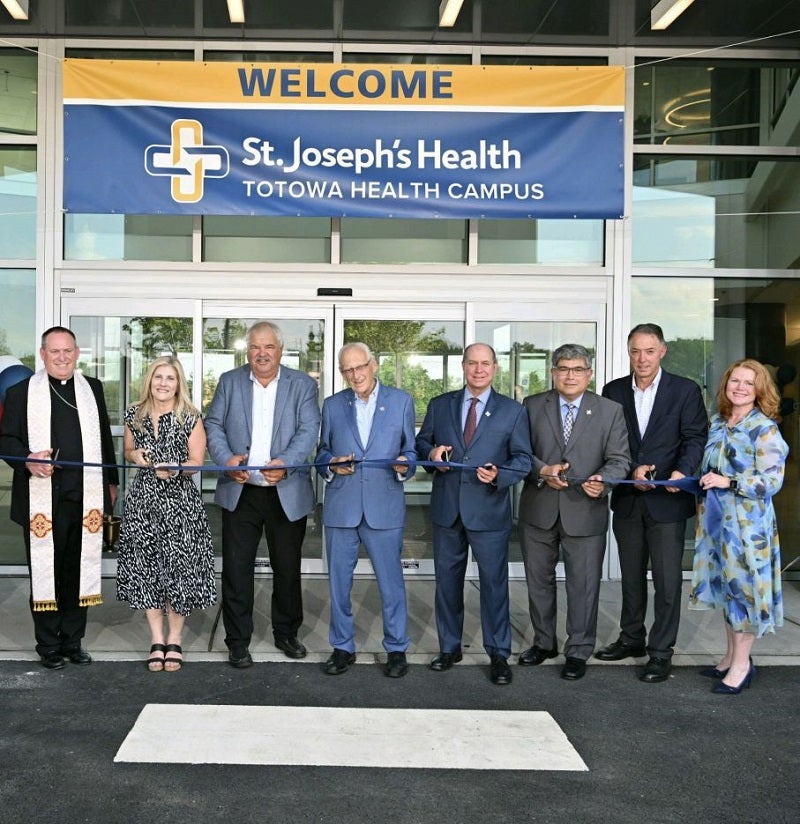 Hospital network St Joseph's Health has announced the opening of a new outpatient facility in Totowa, New Jersey, US.
The 140,000ft² St Joseph's Health Totowa Health Campus is located at 225 Minnisink Road in Totowa and is based on multi-specialty care model.
The campus offers a range of outpatient services that include primary, urgent as well as specialty care.
Diagnostic imaging including MRI and CT, radiology, lab services and pharmacy are some of the services offered at the new facility.
The campus also features medical and surgical physician offices including cardiology, urology and gynaecology. Additionally, the campus houses specialty centres such as rehabilitation and physical therapy.
It promises to provide services in a seamless and organised way for the convenience of patients and their families.
St Joseph's Health president Kevin Slavin said: "We've created a one-stop model in this new setting, where access to multiple services, at one location, will enhance overall patient experience and improve clinical outcomes.
"St Joseph's Health is growing to deliver the right care at the right time and the right place."
The new campus, part of CHA Partners' Master Plan for the transformation of the North Jersey Development Center campus, also includes a senior living facility, data centre along with research and development projects.
The Totowa Health Campus will also include a comprehensive cancer centre that is expected to be ready in October.
CHA managing partner William Colgan said: "The Totowa community and surrounding regions will undoubtedly benefit from the opening of this facility, which will provide a comprehensive array of healthcare services, including the most technologically advanced cancer treatment centre in the area."