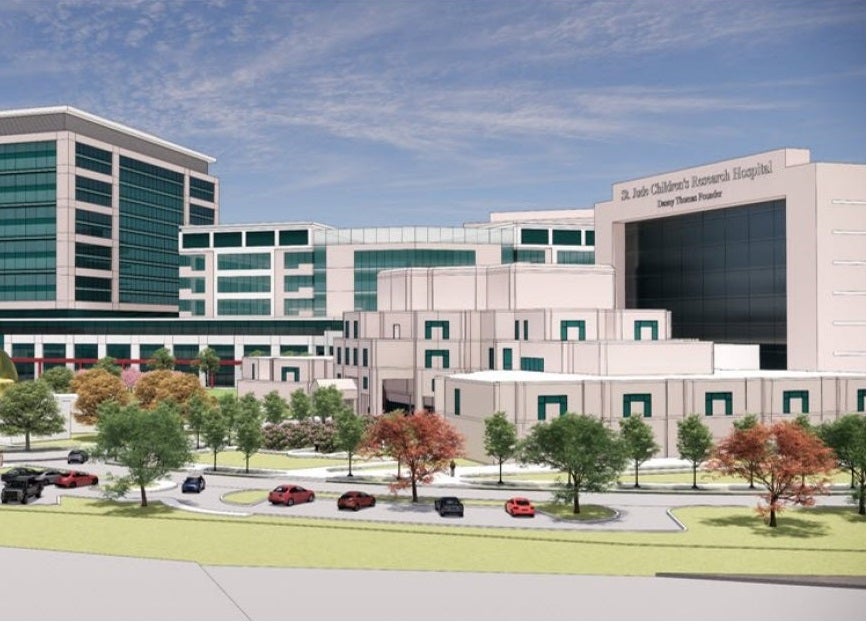 St. Jude Children's Research Hospital has announced an additional $1.4bn investment to its 2022-27 strategic plan, taking the total to $12.9bn.
Free Whitepaper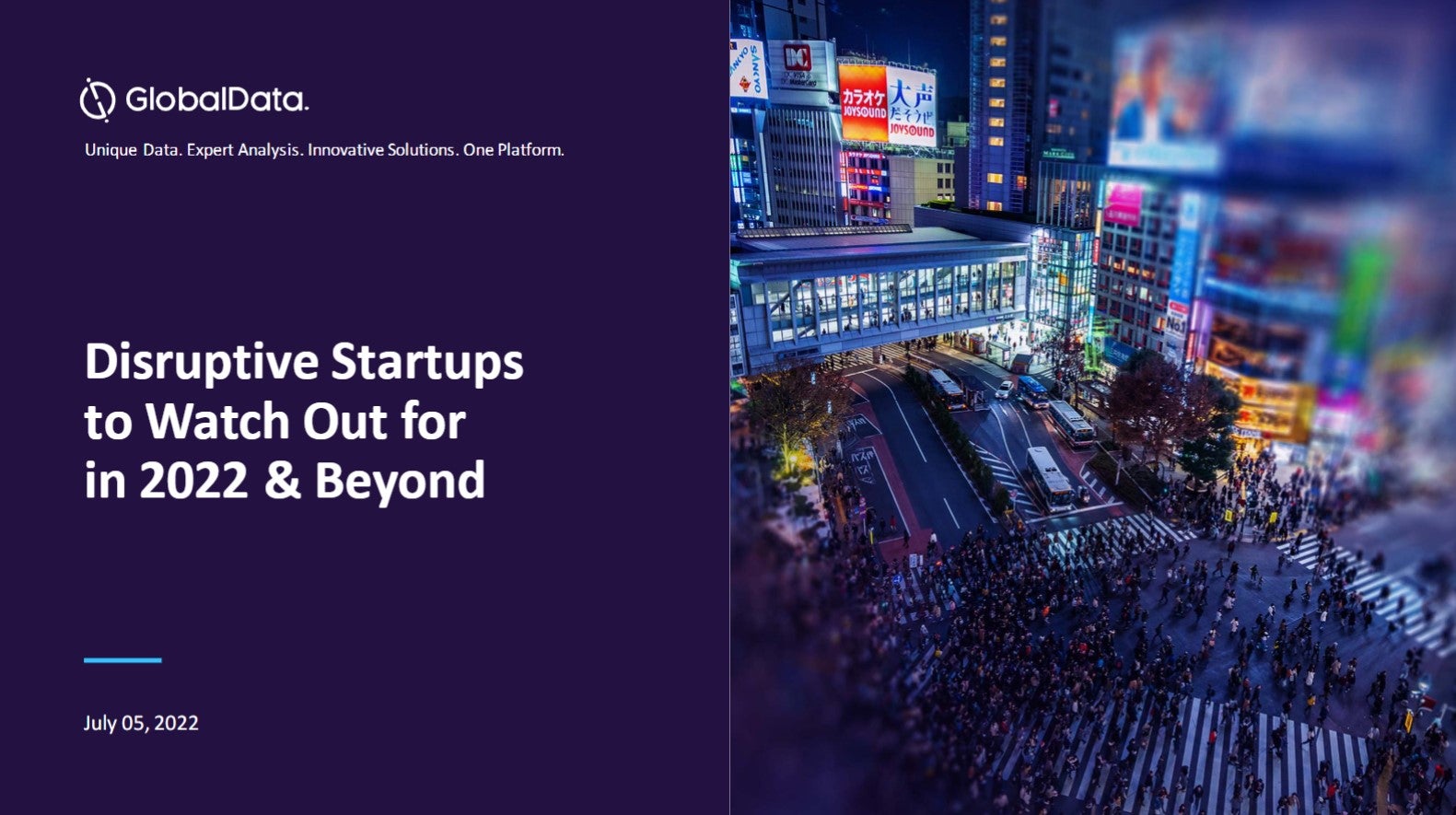 Disruptive start-ups to watch out for
2021 was a record-breaking year, with more businesses breaking into the billion-dollar club. Many start-ups have achieved or retained the unicorn status by the end of the year to reflect nearly a fivefold growth from that in 2020. This boom can be linked to a financing frenzy spurred by the quick adoption of technology and innovative solutions by start-ups gaining traction in response to the pandemic. However, the start-up ecosystem is now facing turbulent times for fundraising as investors seek long-term business strategies, valuations, and a route to profitability amid uncertain market circumstances. Nevertheless, 2022 has the potential to carry forward the momentum with multiple entities having a fair chance of being in the right place when aided by the right technologies. GlobalData leverages the power of alternative data to examine the health of start-ups across multiple dimensions including the quality of their innovations, market presence, and the funding they can attract. This helps our clients to analyze the disruptive potential of start-ups for early alliances, investments, and acquisition prospects to develop future-proof strategic roadmaps for a competitive advantage. Read our report and gather insights on the following topics:
Recent Unicorn trends
Unicorns in 2022
Future Unicorns
Start-ups to watch out for
Start-up ecosystem outlook by top geographies
by GlobalData
The boost in the six-year capital and operating budget will advance the study and treatment of paediatric cancer and other catastrophic diseases.
The funding expansion also increases the number of new jobs from 1,400 to 2,300, and boosts funds for construction, renovation and capital requirements from $1.9bn to $2.3bn.
This six-year plan began on 1 July 2021, marking the hospital's largest strategic expansion in its six decade history.
The new funding is expected to impact scientific operations, clinical care, global medicine and infrastructure.
St. Jude president and CEO James R Downing said: "Even before last year's strategic plan launch, we began to explore the possibility of further expanding the budget and staffing numbers.
"Working with internal and external subject-matter experts, we developed a proposal for opportunities where a larger investment would help accelerate research and treatment for childhood catastrophic diseases.
"With these increases, we are better positioned to build on the outlined plan, as well as capitalise on emerging technologies and discoveries."
Over $250m will be earmarked to fields of structural biology, advanced microscopy and data sciences, thereby doubling the present funding. Researchers are working on in these fields to gain insights into why diseases arise, spread or resist treatment.
About $15m has been allocated to a large-scale programme to explore the structure of protein kinases, taking the total six-year funding to $50m. Researchers expect to gain a better understanding on the role of protein kinases in paediatric cancers and drug resistance. This work will help researchers gain insights that could be helpful in developing precision treatments.
The hospital also announced that the funding for the global childhood cancer care initiatives will increase to $100m annually by 2024. With this funding, St. Jude Children's Research Hospital aims to improve the survival rate of paediatric cancer patients in low- and middle-income countries. The new funding is in addition to the $200m that the hospital already committed in 2021 to create a global platform to enable children in these countries gain access to quality cancer treatments.
So far, St. Jude has lent support to five teams of researchers exploring on fundamental biology, paediatric cancer, sickle cell disease and survivorship. During the next five years, it will raise the funding to $160m, an increase of almost $60m from the initial budget. By 2027, St. Jude plans to support 11 collaborations to address the unanswered questions in science and medicine.
St. Jude Hospital also plans to increase funds to enhance construction projects, including the Domino's Village, a 140-unit housing facility for patients and their families, and the Family Commons, a treatment-free zone for patients and their families within the hospital.
The increased funding will also be used for construction of two, 15-story towers meant for patient care and clinical research, a project that could cost over $1bn.
Free Whitepaper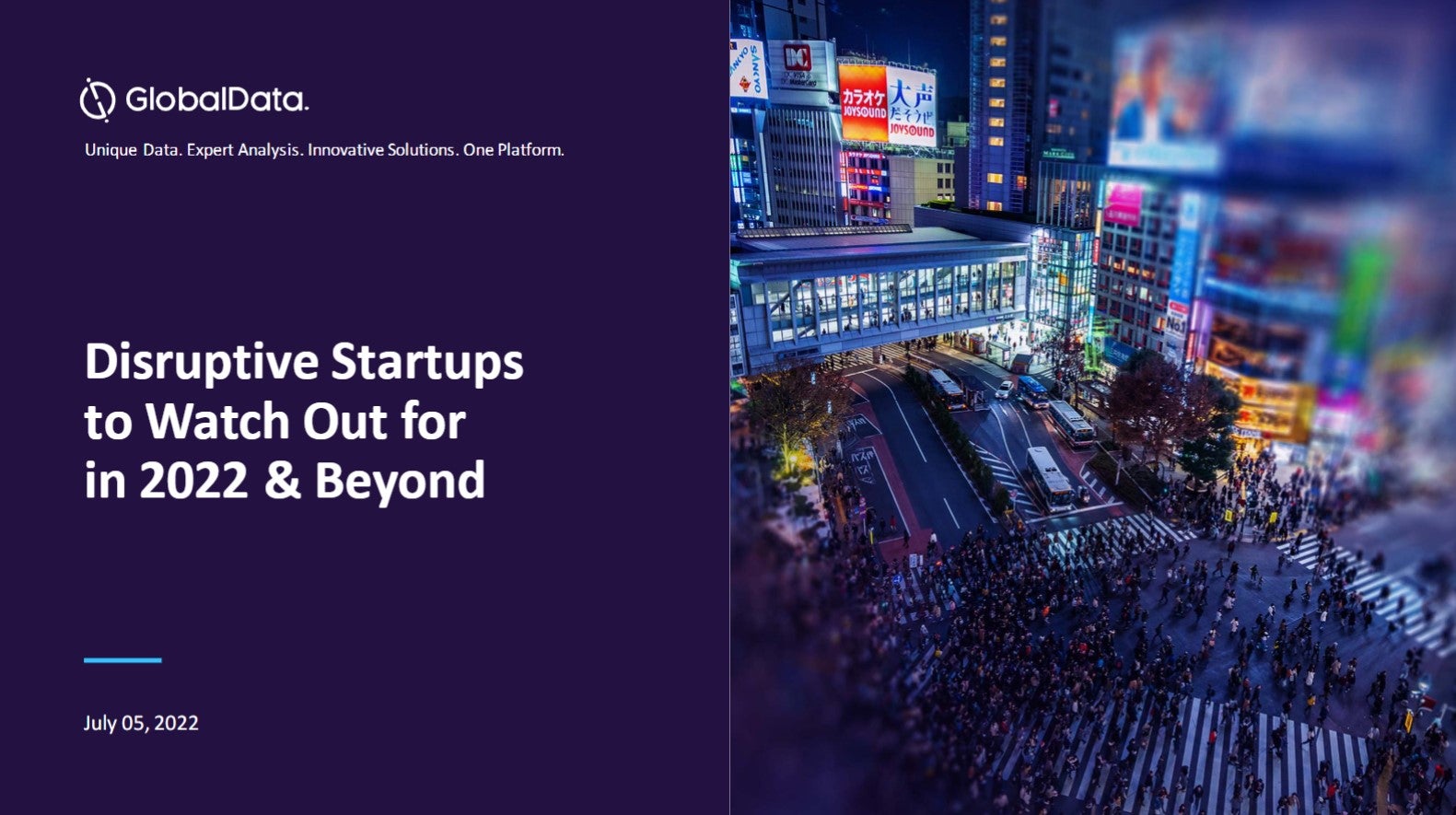 Disruptive start-ups to watch out for
2021 was a record-breaking year, with more businesses breaking into the billion-dollar club. Many start-ups have achieved or retained the unicorn status by the end of the year to reflect nearly a fivefold growth from that in 2020. This boom can be linked to a financing frenzy spurred by the quick adoption of technology and innovative solutions by start-ups gaining traction in response to the pandemic. However, the start-up ecosystem is now facing turbulent times for fundraising as investors seek long-term business strategies, valuations, and a route to profitability amid uncertain market circumstances. Nevertheless, 2022 has the potential to carry forward the momentum with multiple entities having a fair chance of being in the right place when aided by the right technologies. GlobalData leverages the power of alternative data to examine the health of start-ups across multiple dimensions including the quality of their innovations, market presence, and the funding they can attract. This helps our clients to analyze the disruptive potential of start-ups for early alliances, investments, and acquisition prospects to develop future-proof strategic roadmaps for a competitive advantage. Read our report and gather insights on the following topics:
Recent Unicorn trends
Unicorns in 2022
Future Unicorns
Start-ups to watch out for
Start-up ecosystem outlook by top geographies
by GlobalData