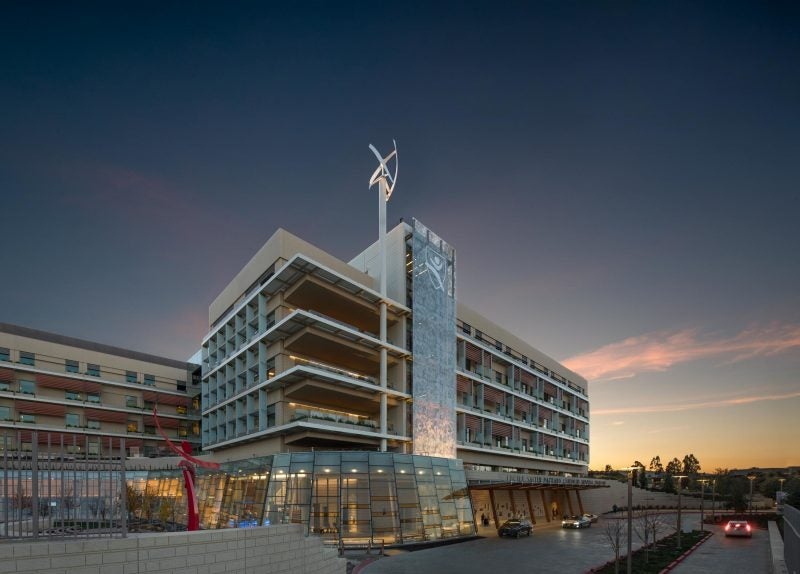 Lucile Packard Children's Hospital Stanford has resumed clinical services deferred and delayed due to Covid-19 outbreak, including surgeries, diagnostic tests and imaging procedures.
Following the reintroduction, the hospital is expecting a rise in patient volumes while operating room volume is estimated to have returned to approximately 70% of pre-Covid-19 levels last week.
The suspension of services is said to have decreased patient occupancy inside the hospital and also resulted in cancellation of around 65% of clinical visits at the more than 65 Stanford Children's Health clinics.
Stanford Children's Health chief medical officer Dennis Lund said: "At Packard Children's Hospital, there is actually very little that we do that can truly be considered 'elective'.
"We had to carefully evaluate scheduled procedures to determine whether they could be safely delayed for 30-plus days, since that was the definition of 'elective' included in the mandate."
Packard Children's Hospital also prepared for addressing potential surge in Covid-19 paediatric patients from regional hospitals and adult patients from Stanford Health Care.
The hospital had specific 'landing zones' to accept patients with suspected or confirmed Covid-19 infection. These zones were intended to minimise the risk of transmission to other patients, their families and health care workers.
To ensure safety, Stanford Children's Health is focusing on availability of enough personal protective equipment (PPE) and broad testing of patients and health care providers.
Lund added: "We've seen through this crisis that there are families who are frightened to come to the hospital, even for emergent care, or to go to their pediatrician for routine care, like immunisations.
"From very early on we implemented protocols to ensure that we are a safe place to come for those who need to be here."
Covid-19 health screenings will be continued at the hospital entrances and its clinics.