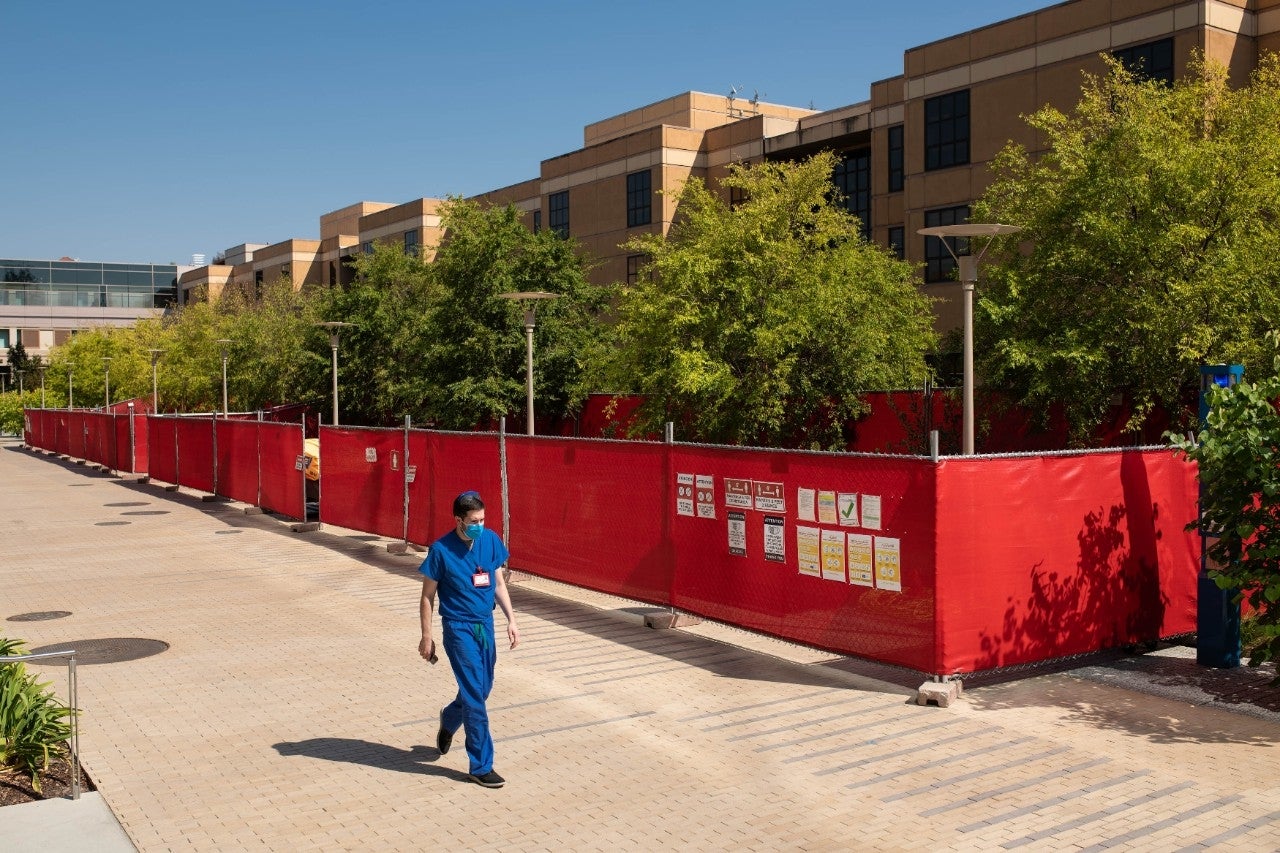 Stanford Health Care has commenced a $1.2bn renovation project to rebuild certain parts of the Stanford Hospital complex located at 300 Pasteur Drive in Palo Alto, California, US.
The six-year project is intended to bolster facilities for patient care and will see complete renewal of the facility. The Stanford Hospital complex will remain open during the project.
Stanford Health aims to achieve more connectivity with the inpatient hospital building that opened last year at 500 Pasteur Drive.
The new project includes a dedicated cancer centre and two new four-storey building extensions that will house 58 private patient rooms. It will also see renovation of 21 operating and procedure rooms with advanced medical technology.
As part of the renovation, a paediatric emergency department will also be redesigned.
Stanford Health Care facilities, services and planning vice-president Helen Wilmot said: "The hospital redesign will enhance the experience for both patients and staff.
"The hospital at 300 Pasteur Drive continues to provide a significant portion of the care for patients at Stanford. The building complex will stand tall as a worthy partner to the new hospital for patient care delivery in the decades ahead."
The rebuild project will increase pre- and post-surgery bays from 36 to 72, as well as establish a 30-bed inpatient psychiatric unit. Meanwhile, atrium on the first floor will be upgraded to include family spaces and amenities.
All patient rooms will be made private, except a few in the in-patient psychiatry unit. Construction activities have commenced in front and in the back of the complex, noted Stanford Health.