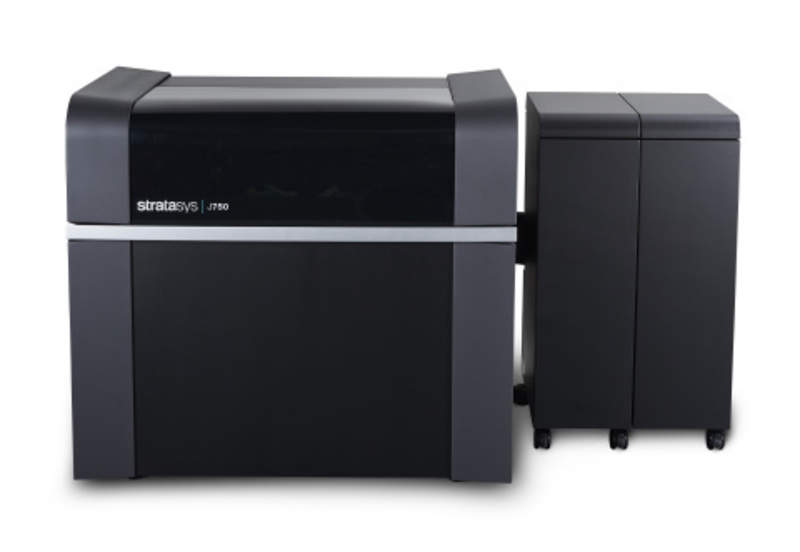 Stratasys has teamed up with SSM Health Cardinal Glennon Children's Hospital in St. Louis, Missouri, to open an advanced 3D printing 'Center of Excellence', to support effective surgical planning and provide better treatment to patients.
The centre features a Stratasys J750 3D printing machine that facilitates printing of various types of materials in multiple colours.
Using the new 3D-printer, the hospital can build realistic, patient-specific anatomical models with consistent colour results and lifelike textures.
Equipped with PolyJet technology, the machine combines both flexible and rigid plastics in a single print to precisely simulate hard bone and soft tissues.
Its fine resolution captures minute details including thin vascular walls, whereas mixed transitions and transparencies consistently provide anatomically correct properties.
The new centre will support innovation in multiple 3D printing-related medical areas such as pre-surgical preparation, medical research and patient treatment.
The centre will also focus on neurosurgery, orthopedics, cardiac treatment, and hand and cranio maxillofacial reconstructive surgery.
SSM Health Cardinal Glennon Children's Hospital president Steven Burghart said: "As a leading pediatric care and academic research facility, we're committed to continuous improvement by harnessing cutting-edge tools like 3D printing. The Stratasys J750 full-colour, multi-material 3D printing solution allows us to do just that – powering unprecedented breakthroughs in planning and treatment.
"Our Center of Excellence stems from a long-standing partnership with Stratasys, working together to raise the bar in all that's possible in patient care."