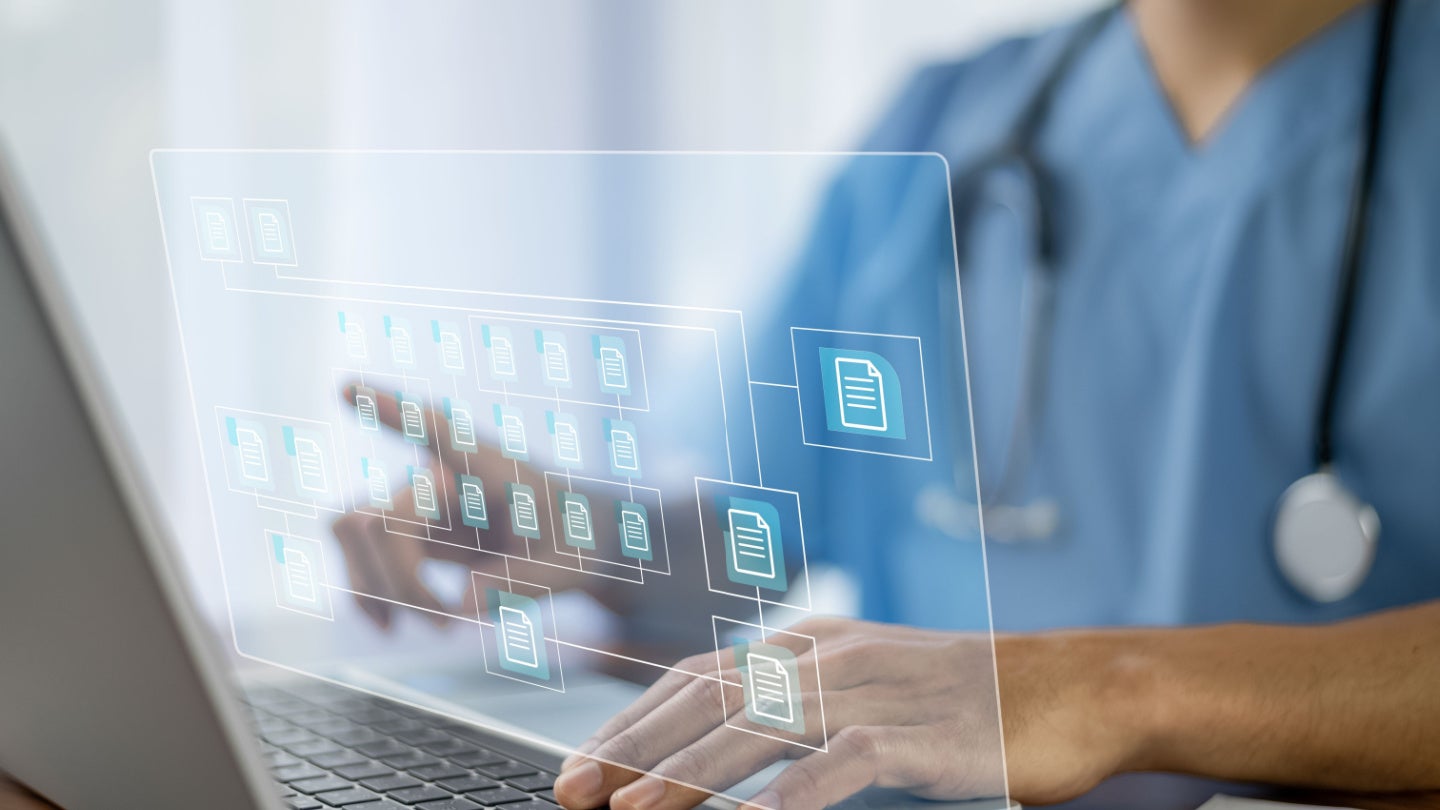 Streamline Health, a provider of revenue cycle management software solutions to healthcare industry, has posted a net loss of $2.51m for the second quarter of 2023 as against the net loss of $3.27m a year ago.
For the quarter ended 31 July 2023, total revenues declined to $5.77m from $5.99m in the year ago period.
Revenue from software as a service grew 13.28% to $3.53m from $3.12m in the second quarter of previous year.
Revenues from maintenance and support was flat at $1.1m while revenue from professional fees and licenses declined to $1.14m from $1.76m last year.
The company's total operating expenses during the period declined 3.23% to $8.36m from $8.64m.
The net loss per common share, both on a basic and diluted basis, was $0.04 as against $0.07 a year earlier.
The adjusted EBITDA for the second quarter was negative $0.9m versus negative $1.1m last year.
As of 31 July 2023, the company's total Booked SaaS Annual Contract Value was $17.6m, with $3.4m unimplemented.
Streamline Health CEO Tee Green said: "The Streamline Health team has made significant progress as an organization in fiscal 2023.
"Our innovation team made significant advancements during the first half of the year which we expect to result in improved implementation timelines and lower expenses, while the services team has ensured our clients are receiving world-class support regardless of solution.
"While our growth team has been encumbered by significant macro headwinds, health systems remain excited about the potential to transform their revenue cycle with our suite of pre-bill solutions which ensure they are accurately paid for all of the care they've provided."