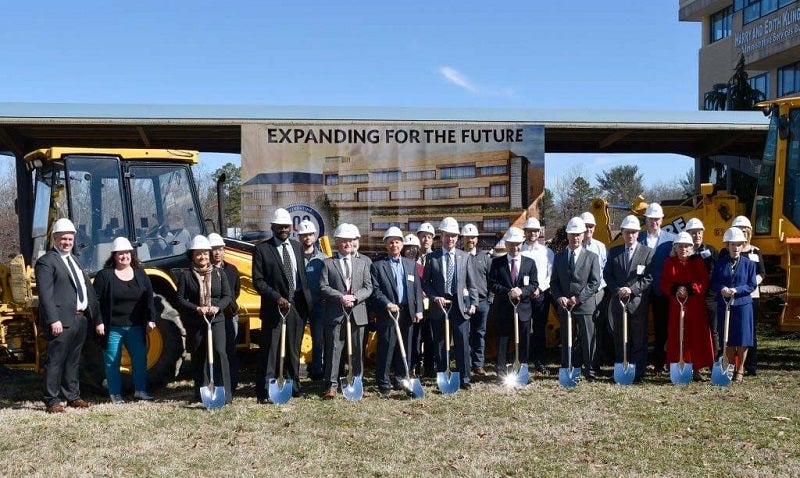 StroudwaterGCL has concluded government-guaranteed financing of $102m for Deborah Heart and Lung Center in the US.
A partnership between Greater Commercial Lending and Stroudwater Associates arranged the loan amount.
The hospital in New Jersey is an alliance member of Cleveland Clinic Heart, Lung & Vascular Institute and provides quality critical care to pulmonary, cardiac and vascular patients.
The funding from StroudwaterGCL will be utilised to construct DEBORAH100: The Project, which will bring a reimagined patient experience to the hospital.
Deborah Heart and Lung Center president and CEO Joseph Chirichella said: "The improvements that we will be able to make to the campus, in large thanks to these funds, allow us to continue providing the highest standard of care to our patients.
"This has added importance to a hospital like ours, as we have a case mix – which is a measure of how sick patients are – that's twice the national average."
The new construction will include an addition of three storeys on top of existing hospital space with 36 total private patient rooms, and 18 of them will be critical care.
One floor will be for staff and for other uses.
With this project, Deborah will get a total of 95 licensed beds.
Upon completion of the new construction phase, the hospital's remaining double-occupancy rooms will be refurbished into private rooms.
Additionally, upgrades will be carried out to the hospital's cardiac catheterisation labs. Other plans include a new pharmacy clean-room, new robotic technology in the electrophysiology labs and respite lounges for staff.
With these improvements, nearly 800,000 rural residents within Deborah's service area will get specialty medical care.
Working with Ponder & Co and the U.S. department of agriculture (USDA) StroudwaterGCL arranged a favourable, large loan.