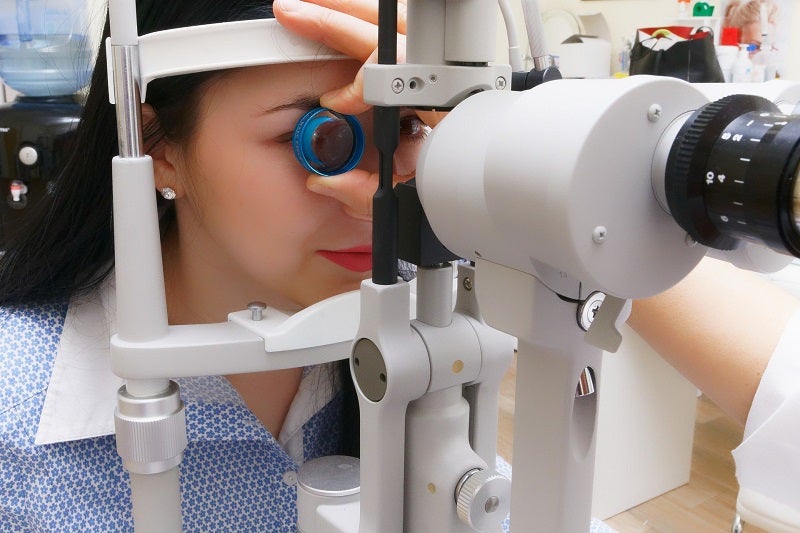 Sunderland City Council in England has approved the planning application for the construction of the new $49m (£36m) eye hospital in the region.
The new NHS facility will replace the 75-year old Sunderland Eye Infirmary facilities, which are located on Queen Alexandra Road.
Construction works for the new hospital are expected to begin next year, after finalising the preferred contractor for the project.
The new eye hospital is expected to open in 2024.
Upon completion, it will be the only facility dedicated for eye treatments in the region, and one of the few hospitals in the NHS network for ophthalmology care.
Clinical services offered at the existing Sunderland Eye Infirmary will be moved to the new facility, which will continue to be home to the Regional Cataract Treatment Centre, serving patients from North East, Cumbria and beyond.
South Tyneside and Sunderland NHS Foundation Trust chief executive Ken Bremner said: "We are delighted to see our ambition to create a world-class eye hospital in Sunderland take this important step forward.
"This is excellent news for our team at Sunderland Eye Infirmary and for the many patients who access our specialist eye services from across the whole region.
"As we move into the next exciting phase and start see our new eye hospital take shape, we will continue to involve people to make sure the building meets to needs of everyone who will use it."
Sunderland City Council developed the plans for the hospital with a team, including North East architects Ryder and Turner & Townsend Project Management.