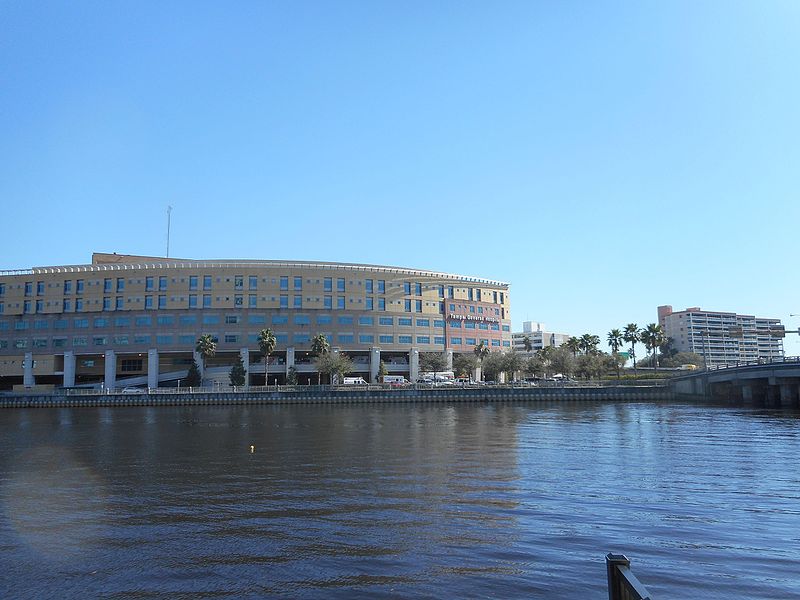 The Florida Health Sciences Board, Tampa General Hospital's governing board, has granted approval for the construction of a new behavioral health hospital in the US.
The four-storey, 83,000ft² TGH Behavioral Health Hospital will be located in Downtown Tampa, next to the new Tampa General Rehabilitation Hospital.
It will consist of 96 inpatient beds and has the potential for expansion to 120 beds.
Tampa General Hospital will lead the management of the new hospital which is expected to break ground late this year or early next year.
Official opening of the hospital is expected in late 2024.
Tampa General Hospital president and CEO John Couris said: "Tampa General is committed to meeting the wide spectrum of health and wellness needs of our community, including all aspects of behavioral health which are more in demand than ever before.
"Working side-by-side with USF Health, the new TGH Behavioral Health Hospital will provide critical academically driven behavioral health care, support the next generation of behavioral health physicians and fortify Tampa's growing medical district, while moving TGH one step closer to being the country's safest and most innovative academic medical centre."
Additionally, the hospital will be connected directly to TGH's Neurosciences Institute.
The TGH Behavioral Health Hospital is staffed by USF Health physicians and will further address the growing demand for mental health services.
USF Health senior vice-president Charles Lockwood said: "Together, we are working to make Tampa Bay a destination for the finest health care in Florida and the Southeastern United States."
The hospital will also serve as a Central Receiving Facility and operate as the first point of evaluation and care.