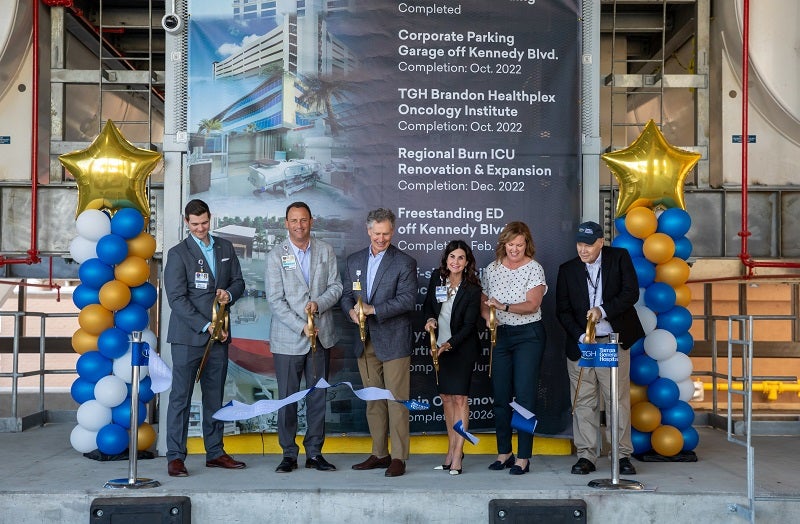 Non-profit academic medical centre Tampa General Hospital has opened a new central energy plant as an essential feature of its $550m master facility plan.
The new 16,000ft2 energy plant was specially built to ensure reliable power supply for the 1,041-bed hospital.
Particularly, the facility will provide power supply during potential disruptions to electric service such as storms.
The four-storey energy plant comprises four generators and is capable of supplying enough 100% power to the main campus of Tampa General.
Tampa General design and construction senior director Dustin Pasteur said: "This additional generation capacity will take our campus from 50% emergency power to 100% redundant power.
"With the addition of the natural gas generators, this also means we will be able to run much of the plant continuously, well beyond the 96-hour regulatory requirement."
The master facility plan of the Tampa General was announced in September last year.
Tampa General's expansion includes 34 new intensive care unit (ICU) rooms, which were opened in June last year.
The project will also add four floors to the Bayshore Pavilion of Tampa General and provide 12 new operating rooms as well as 100 new ICU rooms.
It will also include renovation of the existing operating rooms along with upgraded equipment.
The project also includes the addition of a new clinic space to offer multidisciplinary integrated oncology services, freestanding emergency department and corporate parking space.
The renovation and expansion of the Regional Burn Center, which is currently underway, is also part of the programme.
The construction works of these projects will continue through 2026.