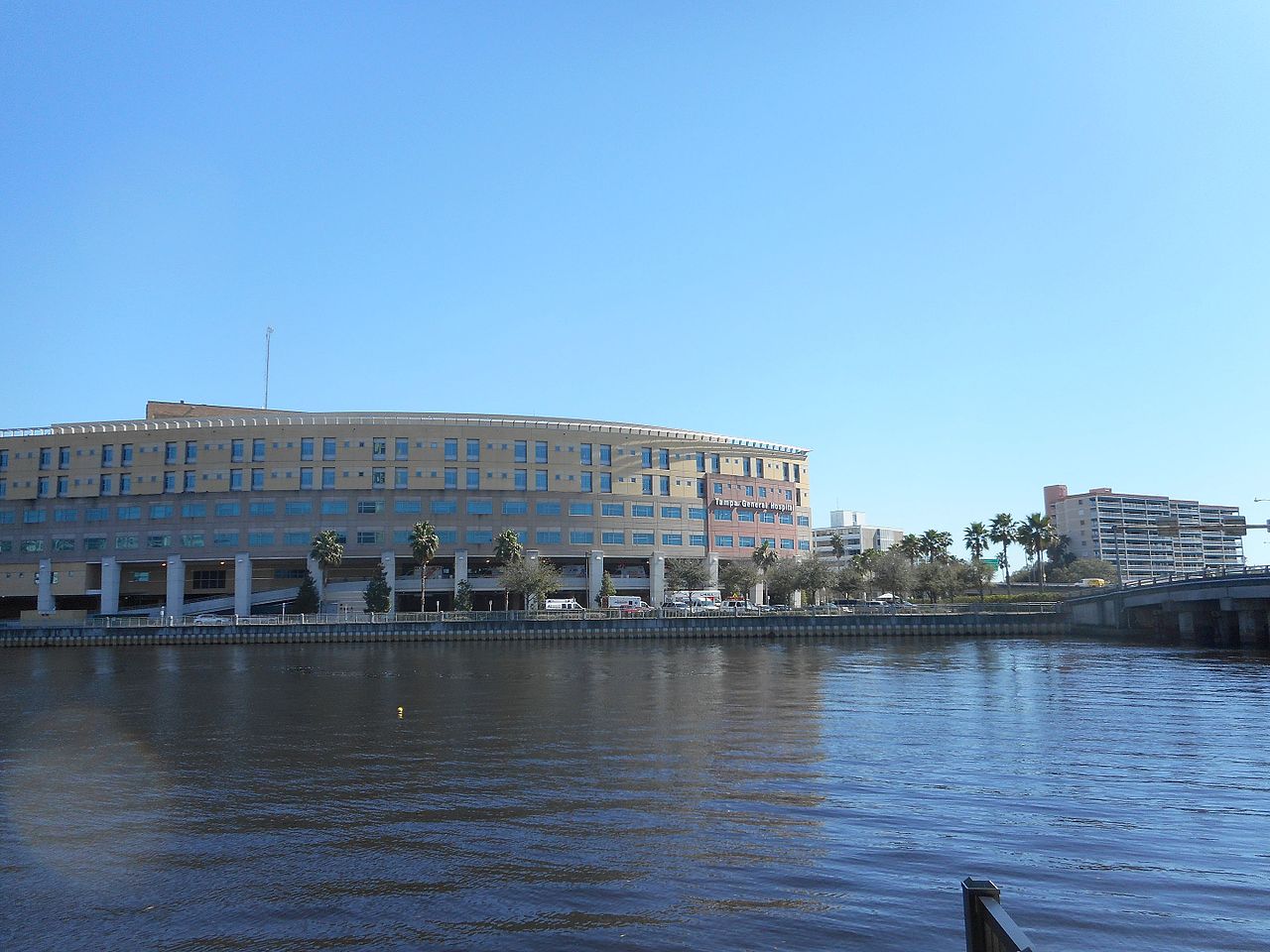 Tampa General Hospital has opened the new Taneja Family Global Emerging Diseases Institute in Florida, US that will offer treatment for patients suffering from Covid-19 and other infectious diseases.
The new institute, which is a partnership between Tampa General Hospital and USF Health Morsani College of Medicine, will also lead Florida in conducting research and education in infectious diseases.
Tampa General Hospital president and CEO John Couris said: "Tampa General has been a longstanding leader in diagnosing and treating infectious diseases, so this new facility is a great addition to our programme that allows us to continue to meet the immediate challenge of Covid-19 and ensure that we have the capacity to deliver world-class care for every patient facing this disease.
"Thanks to the generous donation of the Taneja family, our clinical teams can continue to provide the best possible care for Covid-19 and other deadly infectious diseases and discover new treatments to face these threats in a fully equipped, dedicated facility on our campus."
The institute will be served by an entire team of physician leaders from the hospital and USF Health Morsani College of Medicine right from the inpatient clinical care to the outpatient clinics to teaching and research.
Tampa General Hospital, USF Health and private practice physicians will collaborate on new research and clinical trials to include vaccines as well as other lifesaving medical testing.
The hospital has treated more than 1,400 Covid-19 patients since March this year and produced more than 120,000 tests, with more than 30 clinical research trials underway.
The 1006-bed non-profit academic medical centre Tampa General Hospital houses a nationally accredited comprehensive stroke centre.