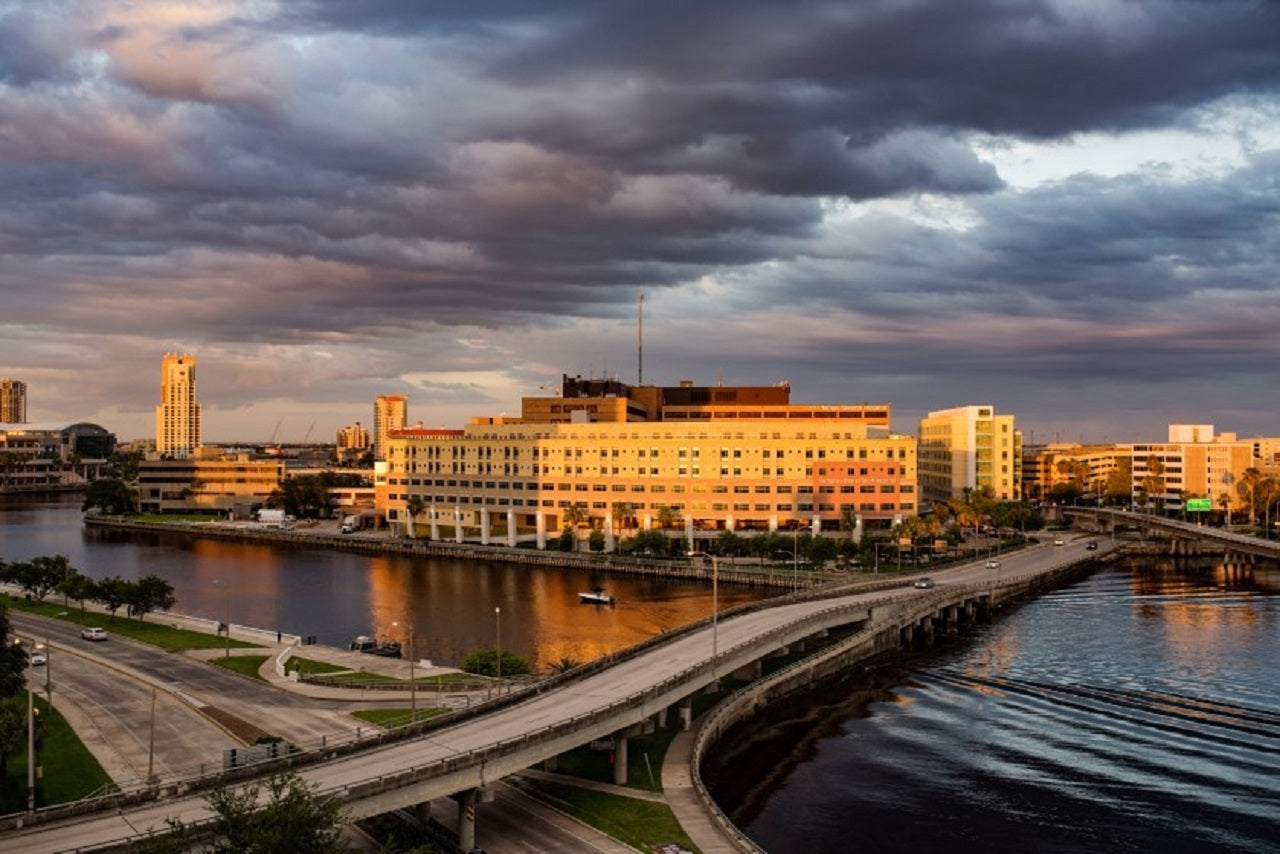 Tampa General Hospital in the US has announced plans to launch a new venture capital fund which will make investments in local healthcare companies.
Set to officially launch in the first quarter of next year, Tampa General Hospital's (TGH) InnoVentures will join an elite group of the country's medical centres that are engaged in venture capital investing.
Tampa General Hospital president and CEO John Couris said: "TGH InnoVentures is a critical ingredient in our strategic vision to become the safest and most innovative academic health system in America. It has the potential to be a game-changer for both the organisation and the health care industry.
"First and foremost, TGH InnoVentures will allow us to develop innovative solutions to improve the quality and access to care right here at Tampa General."
It will also provide a platform to the hospital to invest resources as well as funds into emerging companies and technology that can improve health care delivery throughout the country.
TGH InnoVentures' TGH Innovation Lab programme has been designed to support team members and physicians in improving operational efficiencies.
Through its another vehicle, TGH Accelerator programme, the company will invest and nurture early-stage health care or health care delivery companies as they prepare their business for the market.
Through TGH InnoVentures, Tampa General will directly invest in health care and healthcare-related companies and also partner with Embarc Collective.
Embarc Collective is Tampa Bay's innovation hub and education nonprofit which aims to help startups grow into scalable businesses.
Serving as Embarc Collective's health care partner, TGH InnoVentures will have its place in its 32,000 square foot facility in Tampa, Florida.
Embarc Collective CEO Lakshmi Shenoy said: "Together, as we leverage our collective expertise and resources, this will help accelerate Tampa Bay's position as a top location for emerging business, particularly in the field of health care and health tech."
In January next year, Rachel Feinman will join Tampa General in the newly created role of innovation vice-president and help launch and manage TGH InnoVentures.