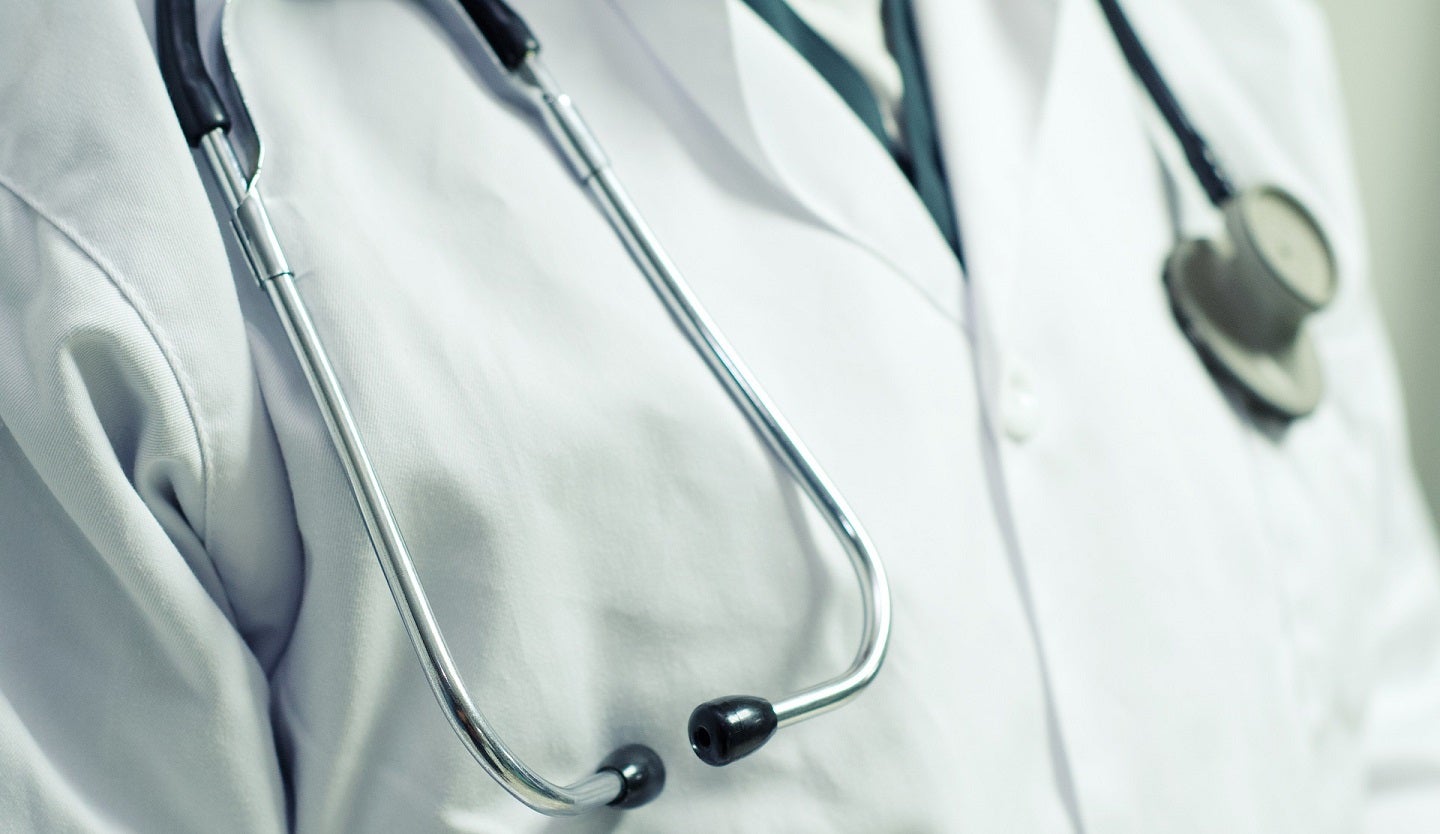 Tampa General Hospital (TGH) in Florida, US, has partnered with Navina, an artificial intelligence (AI) platform, to enhance primary care services.
Navina's AI technology leverages comprehensive patient data, including lab results, consult notes, and imaging, to provide actionable insights for clinicians.
This collaboration aims to equip TGH's primary care physicians with an accurate understanding of patient's health status, thereby enabling quicker diagnoses and improved care and compliance with quality measures.
By integrating innovative technology, TGH aims to deliver quality care and meet the needs of the growing patient population.
Tampa General vice-president of Innovation and TGH Innoventures managing director Rachel Feinman said: "Tampa General is committed to bringing our physicians — and by extension, their patients — the profound benefits of innovative new tools that will improve point-of-care interactions,"
"Navina helps our providers streamline workflows while making value-based care a reality."
TGH is a 1,040-bed, not-for-profit, academic medical centre.
TGH Innoventures offers a coordinated mechanism for Tampa General to develop new solutions to boost quality and access to care and acts as a platform to invest resources and funds into emerging companies.
Navina CEO and co-founder Ronen Lavi said: "At Navina, we are passionate about improving the lives of physicians and patients, and to accomplish that we need extraordinarily committed partners like Tampa General.
"Tampa General is at the forefront of innovation. They actively seek new solutions because they recognise that data overload is a real burden plaguing our healthcare system, and they require technology like our AI platform to end the scourge of burnout leading to dangerous shortages and worsening health outcomes.
"We are privileged to be working with Tampa General to empower doctors to spend less time digesting data and more time interacting with the patients they care for."