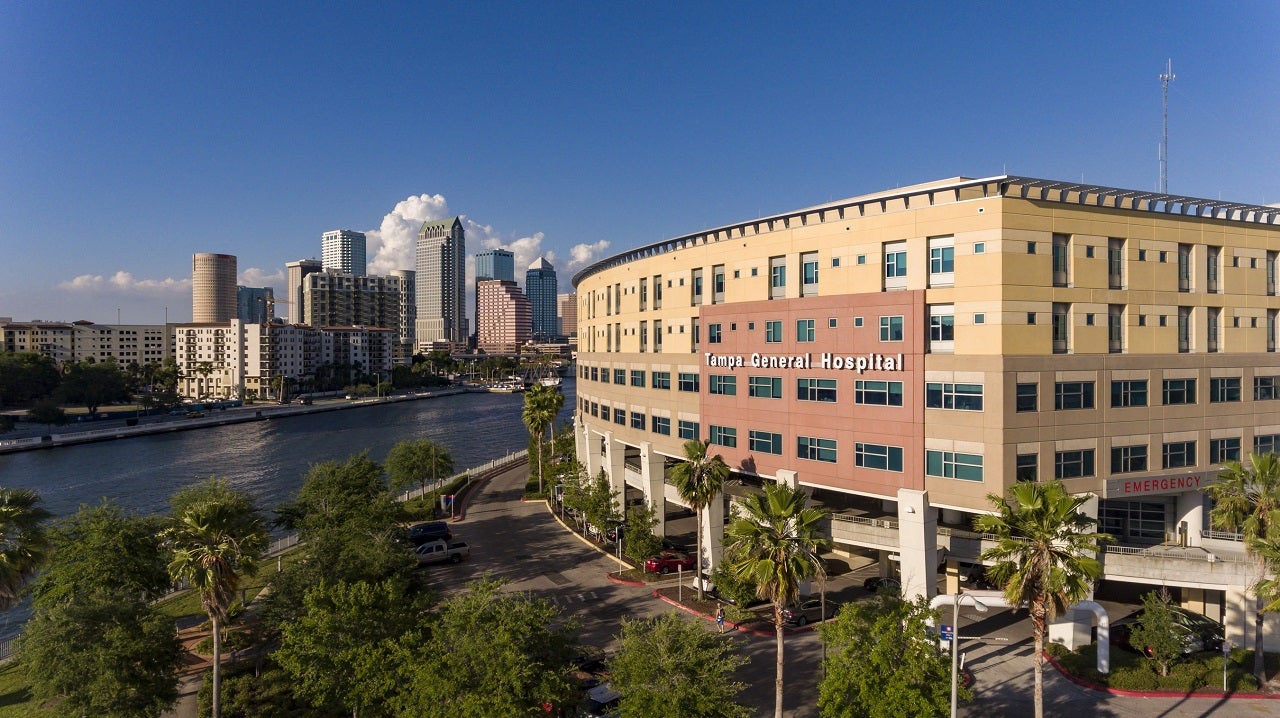 Tampa General Hospital and USF Health have announced the launch of USF Tampa General Physicians (USFTGP), which is claimed to be one of the largest academic medical groups in the state of Florida, US.
USFTGP will provide a unified management and support structure to physicians of both organisations.
Tampa General Hospital president and CEO John Couris said: "Tampa General Hospital is on a path to become the safest and most innovative academic health system in the country and our affiliation with USF Health gets us closer to achieving that vision.
"USF Tampa General Physicians represents an elevation of our already established and dynamic alliance and will further our collaboration on key priorities and share a greater level of resources."
The USFTGP provides better access to academic medical care across the community, while offering a better care for patients of the Tampa Bay region.
Additionally, the academic centres will offer specialised care to complex and challenging illnesses, and also train the next generation of health care professionals.
USFTG will have nearly 1,400 clinical personnel, who will support physicians employed by Tampa General Medical Group and USF Health.
It will also offer practice infrastructure, clinical management, and operational and administrative support services.
USF Health senior vice-president Charles Lockwood said: "USF Tampa General Physicians is a jointly created academic medical group between USF Health and Tampa General Hospital and represents the best medical care available in the Tampa Bay region and beyond.
"It is a comprehensive and sustainable affiliation that formally joins shared clinical, research, and teaching efforts from both organisations."
Separately, Tampa General Hospital concluded the full purchase of Tower Radiology.
The move expanded the state-wide outpatient sites of Tampa General to 83 with the addition of Tower Radiology's 21 imaging centres that are located throughout Hillsborough, Pasco, Pinellas and Palm Beach counties.