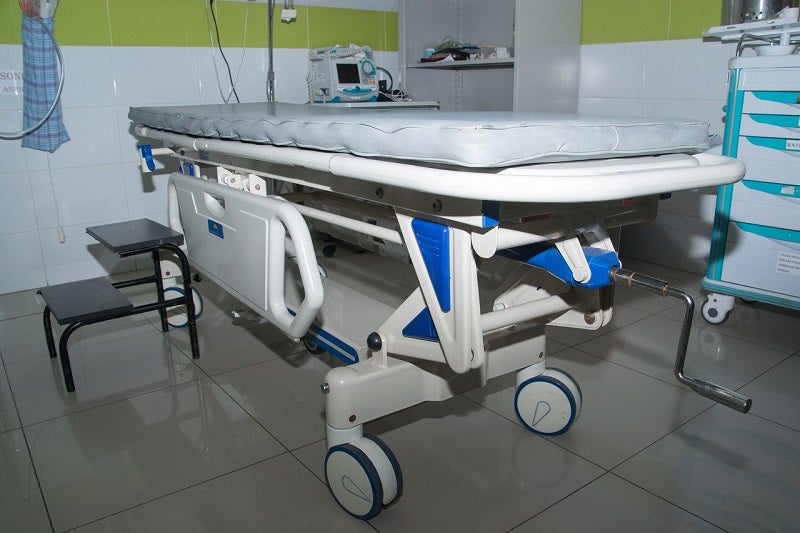 The Tasmanian Government in Australia has approved two important Stage II Redevelopment projects at Royal Hobart Hospital.
The move is part of a programme to deliver $149m (A$200m) in critical upgrades to the hospital.
As part of the programme, the lower ground of H-Block will be redeveloped as the first stage of the Emergency Department (ED) expansion.
The $10.43m (A$14m) ED expansion will involve the conversion of the former paediatric outpatients' unit in lower ground H-Block to a ED short-stay unit.
Meanwhile, the paediatric outpatients have moved to the third level of the D-Block.
The short-stay unit will include 28 new beds for patients who need additional assessment and observation for up to 24 hours.
It will provide better access to single patient bays and improve operational efficiency.
Additionally, the purpose-built area will provide access to dedicated treatment spaces for certain procedures.
The project will also include $9m (A$12m) refurbishment of J-Block to accommodate key upgraded services such as relocation of the cardiology unit from D-block to a newly renovated 38-bed ward.
The J-Block will also feature a general medical and surgical inpatient ward and a new sleep medicine service.
In a statement, the Tasmanian Government said: "The works are an important part of stage two of the Royal Hobart Hospital Redevelopment with many other works already underway including renovations to endoscopy services on A-Block level four, as well as significant works to increase the hospital's critical care capacity."
Work on the redevelopment is scheduled to begin from next week and the J-Block refurbishment is anticipated to be completed by September this year.
The ED expansion is expected to be completed in December this year.