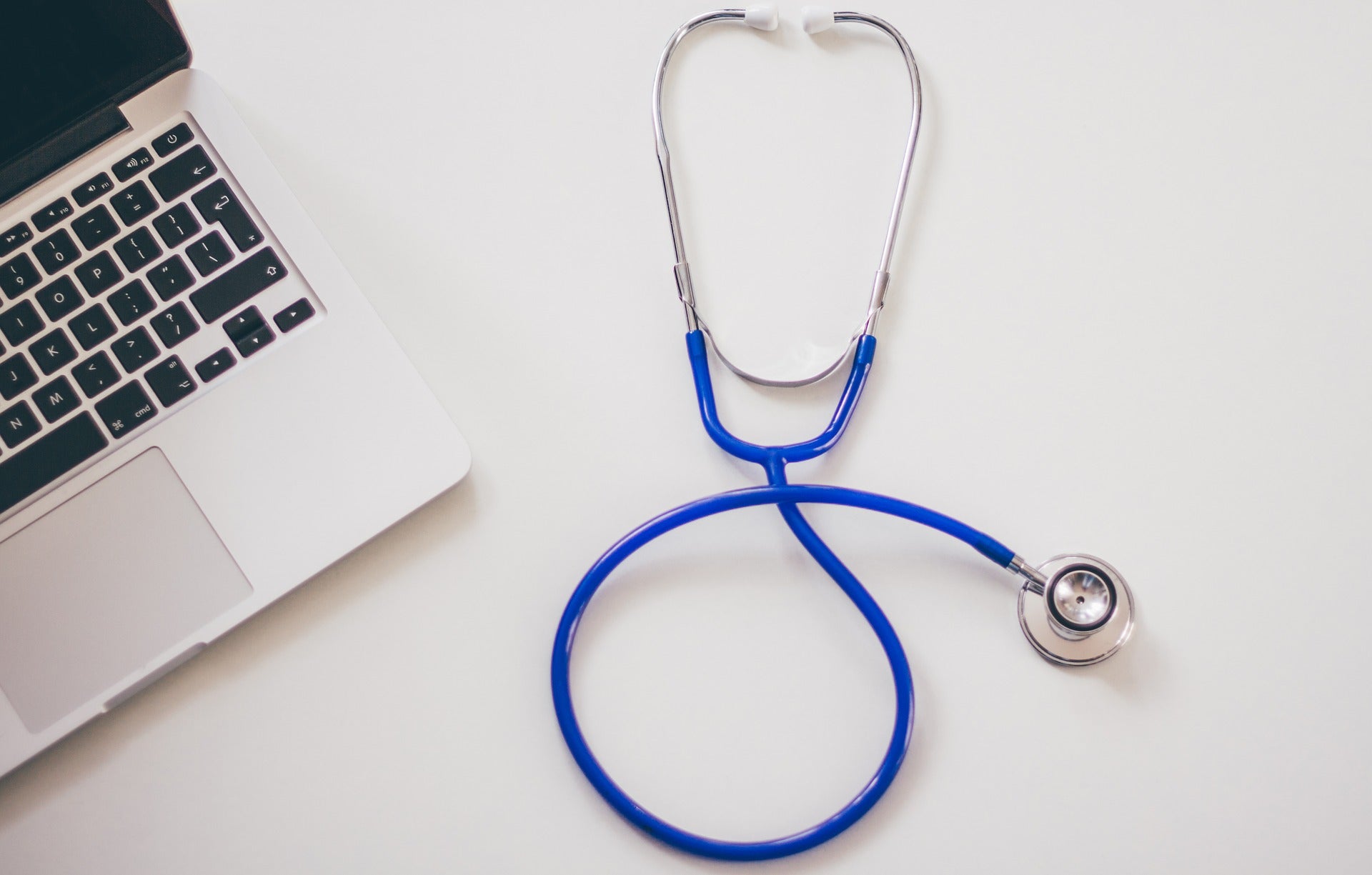 US-based telemedicine and virtual healthcare company Teladoc Health has teamed up with Microsoft to offer a unified practice experience for clinicians.
The collaboration will see the integration of Teladoc Health's Solo platform for hospitals and health systems into the Microsoft Teams environment to strengthen access for physician and patients to virtual healthcare.
Teladoc expects the combination to simplify the functioning of healthcare organisations and clinicians by streamlining the technology and administrative processes pertaining to virtual care.
Teladoc Health hospitals and health systems president Joseph DeVivo said: "Microsoft and Teladoc Health will be a powerful combination for health systems. Together we will deliver what hospitals and health systems want: integrated, enterprise solutions that make the full breadth of virtual care available in their daily workflows.
"Our collaboration will deliver a more seamless, unified experience for clinicians and patients that makes healthcare better, leveraging leading data, artificial intelligence and machine learning expertise from both companies."
The partnership is also expected to help Teladoc Health strengthen care team communication and collaboration.
Microsoft global healthcare corporate vice-president Tom McGuinness said that the partners would introduce 'new and innovative tools' to market to improve patient care and boost overall efficiency of the health system.
DeVivo added: "The combination of both companies core capabilities will make it even easier for clinicians to deliver care virtually, while simultaneously freeing them of administrative tasks and enabling them to practice at the top of their licence."