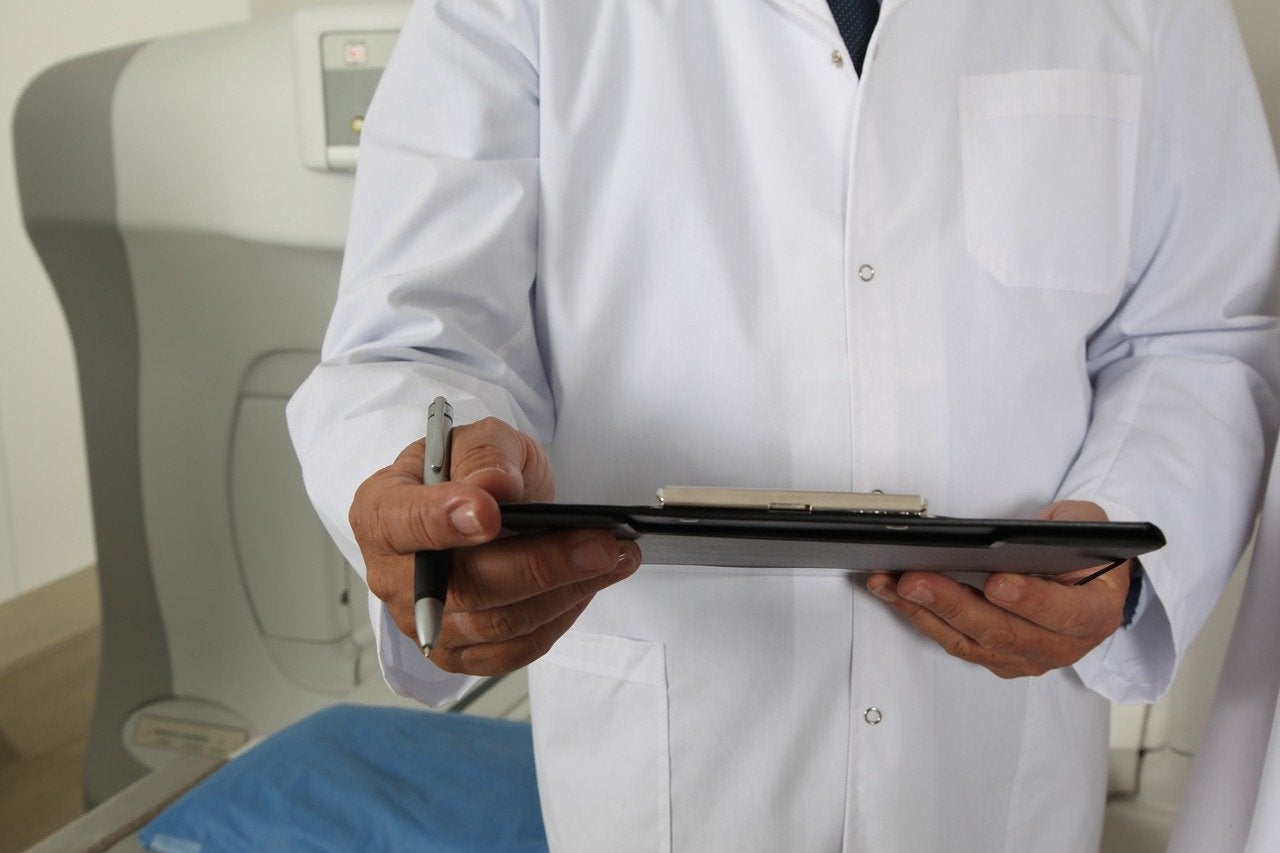 Tenet Healthcare has completed its previously announced divestment of five hospitals in South Florida and related operations.
The deal closed following the receipt of necessary regulatory approvals.
In June, Tenet Healthcare signed a definitive agreement to sell the five hospitals located in the Miami-Dade and Southern Broward counties to Steward Health Care System. At the time of announcement, the transaction valued around $1.1bn.
The five locations are North Shore Medical Center, Coral Gables Hospital, Hialeah Hospital, and Palmetto General Hospital in Miami-Dade County, and Florida Medical Center in Broward County.
However, Tenet's ambulatory facilities in these markets are not included in the transaction.
Steward Health Care CEO Dr Ralph de la Torre said: "Steward Health Care takes a physician's approach to patient care. Everything we do is about improving our patients' well-being, which requires not only tailoring care to each patient, but also learning from and engaging with every community we serve.
"I am humbled by the opportunity to expand our footprint in my beloved home state. We know there are health challenges here and we are eager to work with local leaders to address them together."
The acquisition bolsters Steward Health Care's footprint in the state of Florida. It also increases its total hospital count to 44 worldwide.
The five hospitals will be overseen by Steward North America president Dr Sanjay Shetty.
Dr Shetty said: "As a physician-led hospital system, we are committed to providing all our patients with access to critical supplies and treatments, and we will work hard to build trust and ensure the best possible outcomes by listening to and learning from our partners in South Florida."