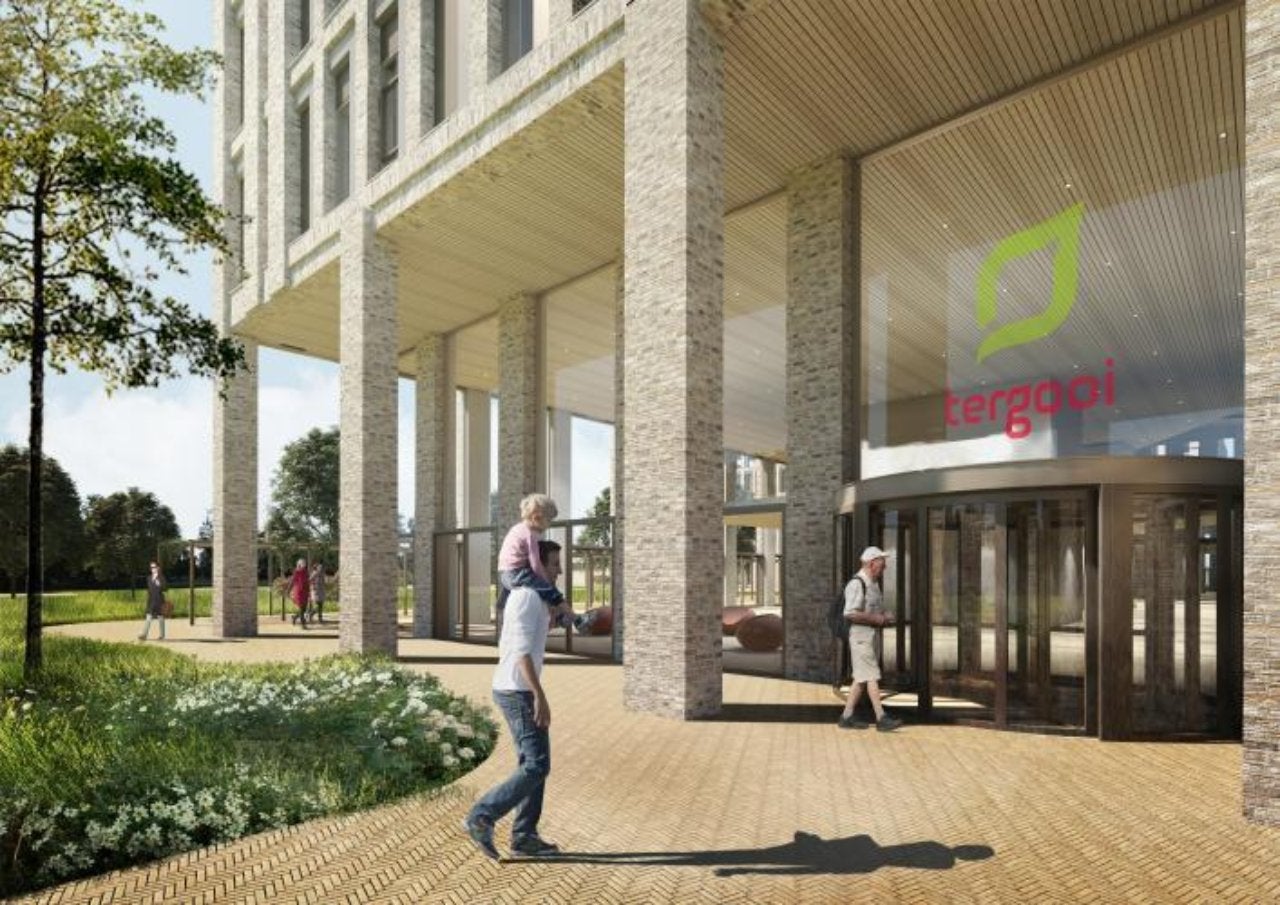 Tergooi, a regional hospital, has secured a €70m loan from the European Investment Bank (EIB) to support the construction of a new building at Hilversum location, the Netherlands.
The financing will also support the development of a parking garage at the site.
This comes as Tergooi is investing a total of €362m in the new hospital in Hilversum.
By 2023, the hospital's all acute, intensive and clinical care will be provided through the new hospital. Currently, such services are spread between the hospital's Blaricum and Hilversum locations.
Tergooi board member David Voetelink said: "It has been a great collaboration with various parties. Apart from the EIB, ABN AMRO, ING and BNG bank, as well as the Dutch Healthcare guarantee fund, the Municipality of Hilversum has also offered maximum cooperation.
"And let's not forget the staff at Tergooi. This financing allows Tergooi to complete the new construction plans according to its strategic choices: a compact hospital with maximum connection to the region."
EIB vice-president Christian Thomsen said: "I don't think I need to underline the importance of good healthcare facilities in these critical times.
"The EIB has a long track record of financing hospitals in The Netherlands, starting with the UMCs and now also general hospitals, because our mission statement is that we are here to 'improve people's lives'. As far as that goes, this is a pretty direct way of doing that."