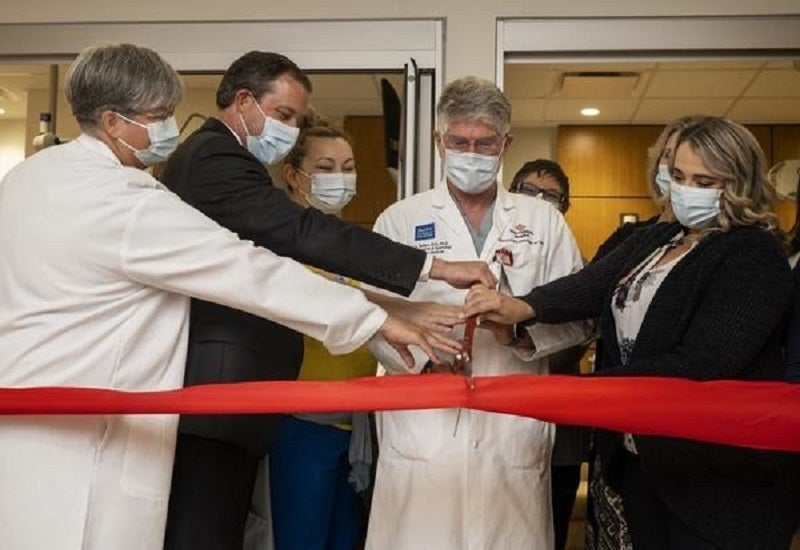 Texas Children's Hospital has announced the completion of phase one of Texas Children's Pavilion for Women's multi-year expansion in US.
The initial phase of the $201m expansion was completed within the Texas Medical Center. The full expansion of the Pavilion is scheduled to be completed in 2024.
Following completion of the first phase, patients will get easy access to the Women's Assessment Center that is located in the lobby area of the Pavilion for Women.
This alteration seeks to improve patient access and experience.
Texas Children's Pavilion for Women, Women's Services assistant vice-president Anne-Marie Savage said: "We are thrilled to not only celebrate this exciting milestone in our overall expansion plan, but that the new location of the Women's Assessment Center will provide an enhanced experience for our patients.
"Because this unit is situated at the front door, we can now ensure all our patients are greeted upon arrival and escorted to the appropriate care team, labor and delivery or otherwise."
In its second phase of expansion, the Texas Children's Pavilion for Women will add more hospital beds to meet growing labour and delivery needs.
Furthermore, construction works are in progress to transform the former Baylor Clinic building into Texas Children's Hospital's main tower.
This facility will expand the hospital's footprint by another 190,000ft2. A new sky bridge will connect the tower to the Pavilion for Women.
The main tower will feature all outpatient obstetrics and gynaecology services, making it easier for patients to avail various services.
Once ready, the tower will also help create more space for hospital beds for neonatal intensive care units within the Pavilion for Women.