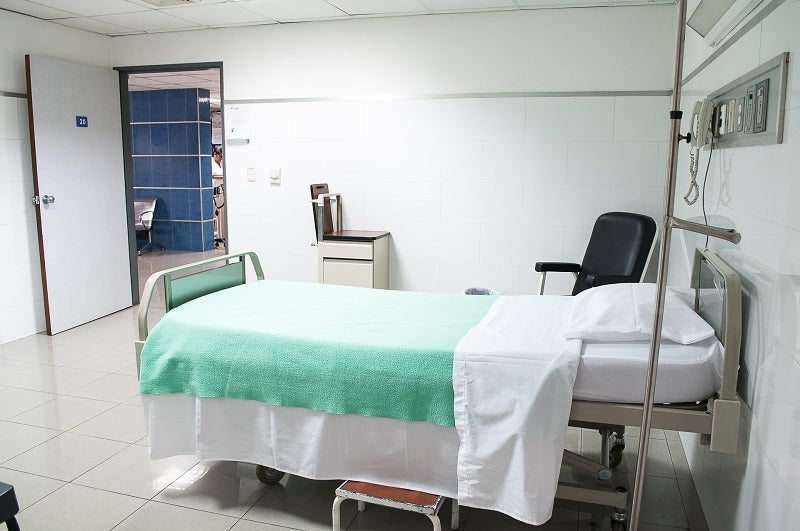 The Texas Health and Human Services Commission (HHSC) in the US has announced the completion of structural work on a new $305m hospital at Austin State Hospital (ASH).
It has collaborated with Dell Medical School at The University of Texas at Austin for designing and building the new three-storey hospital.
The new building will replace the existing hospital and allow the hospital staff to offer psychiatric care under a single roof.
Once complete, the hospital will include ten 24-bed units and each unit will feature classrooms, an activity/multipurpose room, therapy rooms, exercise rooms, as well as other therapy spaces.
The hospital's first floor will have social interaction spaces including music and art room, gym, a café, chapel and salon.
The outside space will feature walking trails, basketball courts, as well as outdoor exercise equipment to relieve stress and anxiety.
The construction works are expected to complete in November next year.
Texas HHSC Health and Specialty Care System deputy executive commissioner Scott Schalchlin said: "We are excited to soon have a modern hospital that matches the state-of-the-art care we provide to our patients every day."
HHSC stated that the new hospital is being built using funds from a more than $1bn government allocation for upgrading the state psychiatric hospital system.
The funding is being utilised for building new hospitals in Houston and Dallas as well as for building and upgrading the state hospitals in San Antonio, Rusk, Austin, and Kerrville.
Recently, the construction of the John S. Dunn Behavioral Sciences Center in Houston was completed.
Within the next four years, the projects will add nearly 500 new inpatient psychiatric beds in Texas.