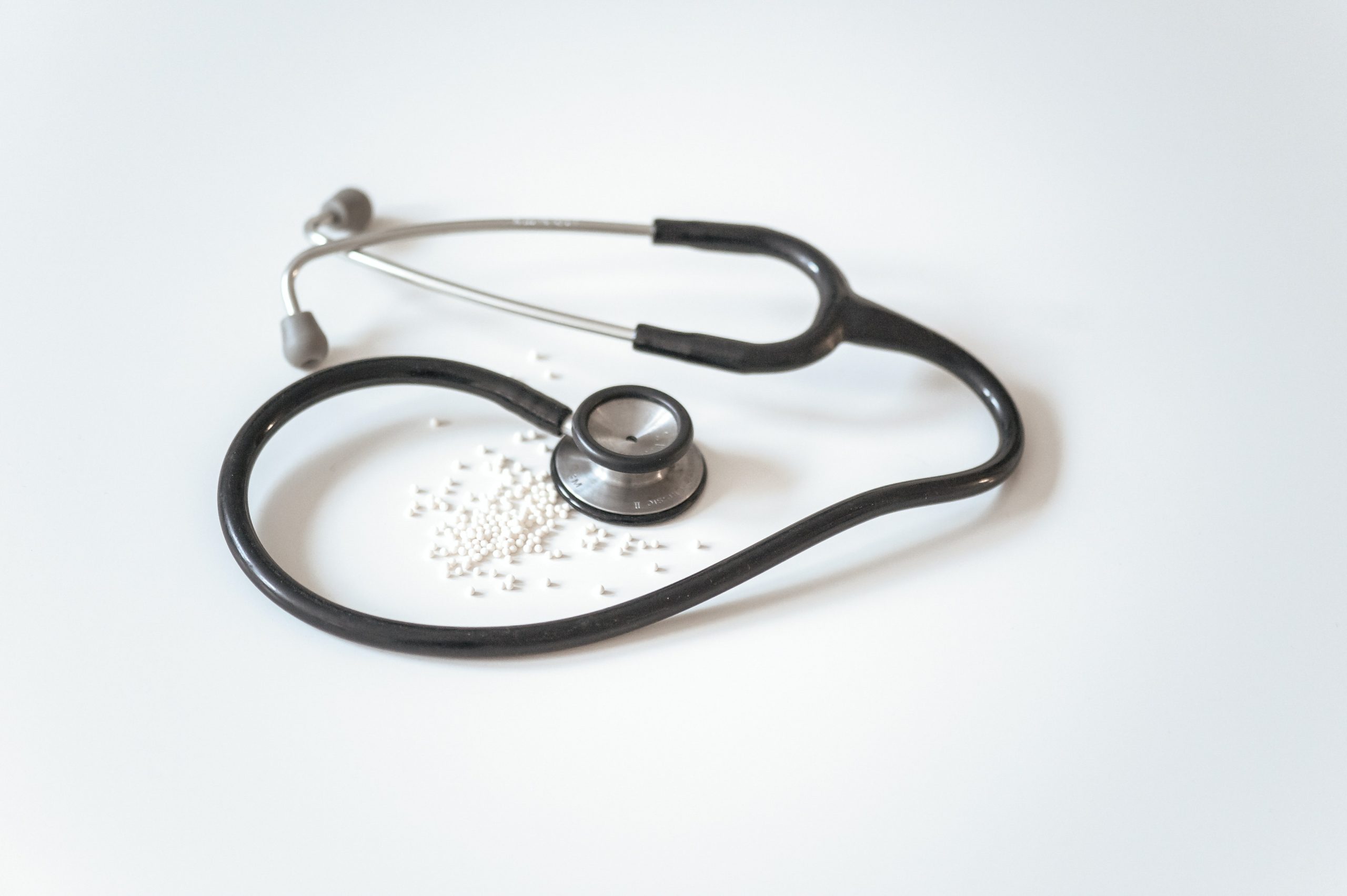 The Texas Health and Human Services Commission (HHSC) and the University of Texas Southwestern Medical Center (UT Southwestern) have plans to construct a new state psychiatric hospital.
To be built in the Dallas-Fort Worth area, the hospital will be supported by $44.7m in state funding.
A joint project of HHSC and UT Southwestern, the new state mental health system will leverage the firms' respective capabilities, with further support from community stakeholders.
The facility is expected to address requirements as listed in a 2017 report and boost the existing ten-facility state hospital network.
It will mainly offer care for adults and those involved with the justice system.
The project's total cost and timeline have not been established yet and the remaining funding is subject to legislative approval.
HHS executive commissioner Cecile Erwin Young said: "There's a critical need for additional inpatient mental health services in the Dallas area and we're excited to be working with UT Southwestern on this project to design a state-of-the-art hospital that meets the mental health care needs of the community.
"A new hospital will have a major impact on our ability to provide care to the most vulnerable Texans living in the surrounding Metroplex."
The Texas government has appropriated more than $1bn in funding since 2017 to replace, refurbish or expand state hospitals across the state.
This year alone, the appropriations included more than $276m to construct renewed hospitals in Austin and San Antonio and more than $69m for more beds in Kerrville and Houston.
More than $44.7m has been appropriated to plan, design and acquire land for a new state hospital in the Metroplex.
State Senator Jane Nelson said: "Combined with over $300m to renovate our current state hospital facilities and increase community mental health services state-wide, we will significantly increase our capacity to meet Texas' mental health care needs."
Last month, Sheppard Pratt opened its new behavioural health hospital Baltimore/Washington Campus in Elkridge, Maryland, US.