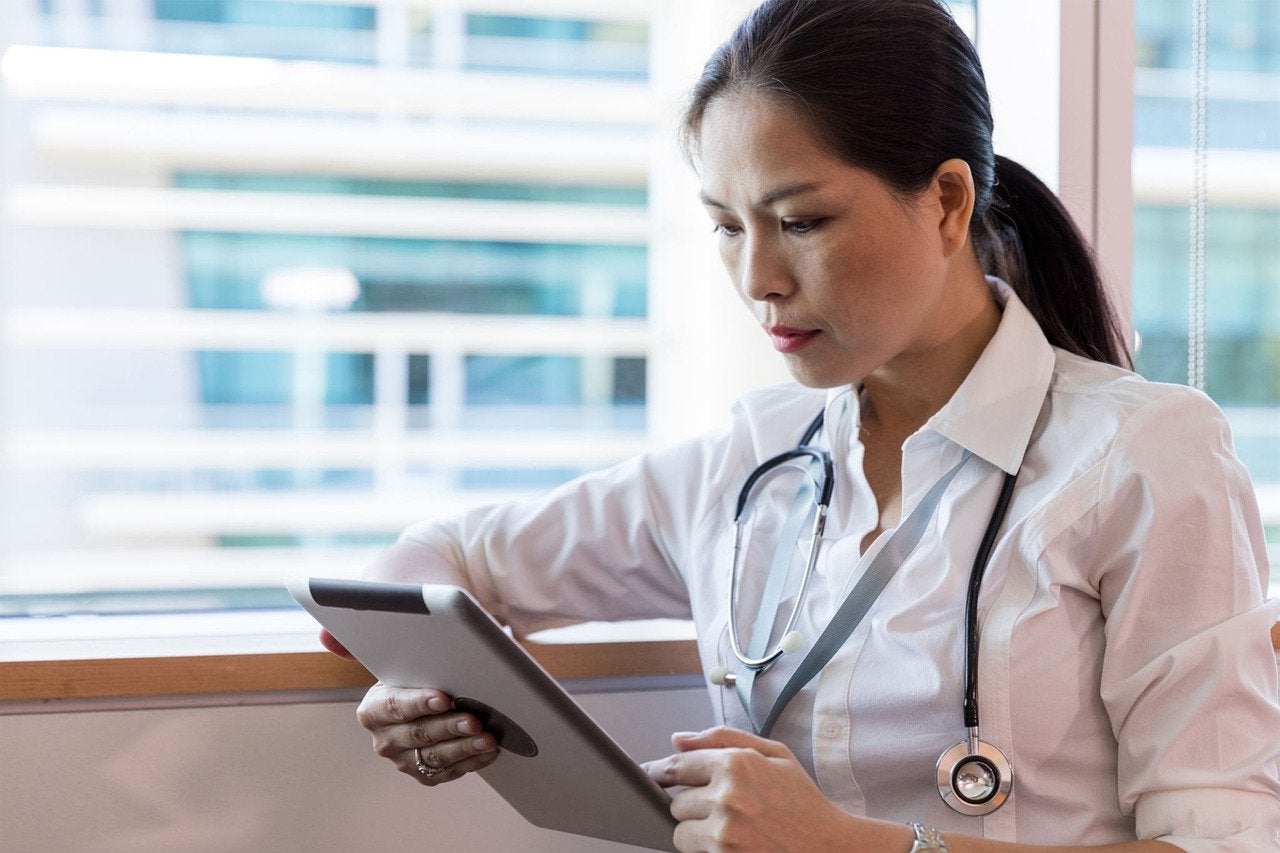 Tampa General Hospital (TGH) has implemented BMC's application workflow orchestration solution, Control-M, to automate data processes.
TGH is acting as the data aggregator for 51 participating hospitals in West Center Florida.
The automated data solution is being used by TGH to collaborate with other hospitals in the Tampa Bay region to monitor critical care demands needed to help fight Covid-19 pandemic.
Control-M offers near real-time data from the 51 hospitals and demand insights that help in providing better response to the crisis.
Tampa General Hospital Care Navigation vice-president Dr Peter Chang said: "We are able to share data with hospitals across the region to monitor and respond to the demands for critical care beds, staff, and supplies.
"Ultimately, the patients continue to receive world class care; even in the most challenging of situations."
TGH uses the solution to instantaneously automate the aggregation, analytics and reporting of operational insights.
This also makes the clinical data accessible to the executive leadership team by up to five hours while enhancing patient care navigation and collaboration between clinical departments.
In addition, Control-M solution is used for several critical dashboards to offer a near real-time view of test results, patient status, personal protective equipment (PPE) and Intensive Care Unit (ICU) bed count, ventilators, and other resources.
TGH makes use of the dashboards to predict hospital resources and anticipate PPE impact.
BMC Digital Business Automation president Gur Steif said: "Helping our customers accelerate their journey to becoming an Autonomous Digital Enterprise is our mission and promise.
"We are proud to support an innovative leader like Tampa General Hospital in their efforts to respond quickly to the Covid-19 challenge, to mobilise the broader regional health care network with data-driven insights, and to provide world-class care for the people of Florida."