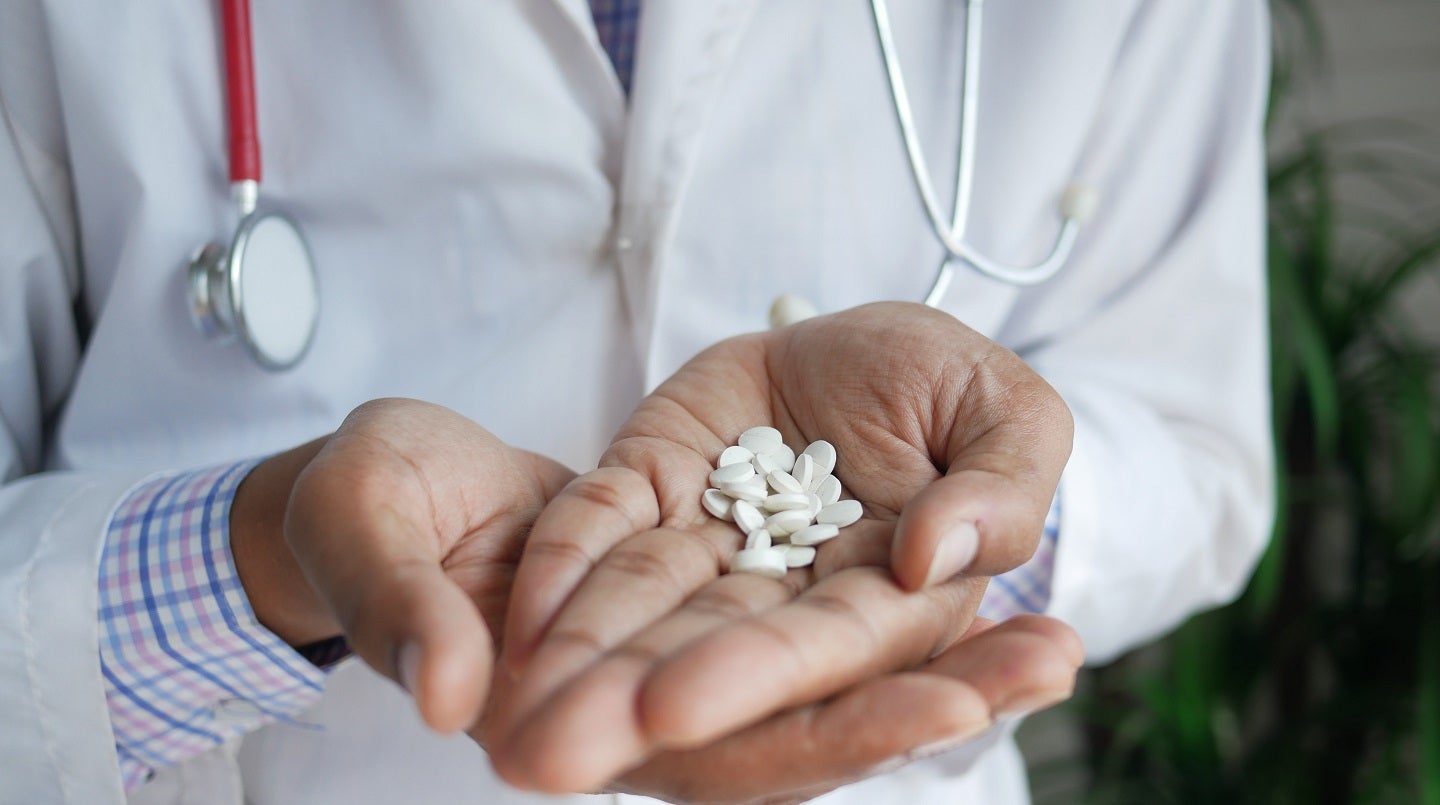 The Ottawa Hospital (TOH) in Ontario has become the first hospital in Canada to implement PrescribeIT, Canada Health Infoway's national e-prescribing service.
With this launch, approximately 2,500 prescribers can now electronically send prescriptions and renewals to patients' preferred pharmacies.
The implementation of PrescribeIT aims to enhance patient care, improve communication among healthcare providers, and ensure safer and more efficient medication management.
TOH chief medical information officer Dr Glen Geiger said: "After a successful pilot with 50 prescribers in our Civic Campus Family Health Team, we are confident about rolling out PrescribeIT through our HIS [health information system] to all physicians, nurse practitioners and residents at TOH.
PrescribeIT is currently available in 688 communities across several Canadian provinces, including Ontario, Manitoba, and Prince Edward Island.
It currently has more than 10,000 enrolled prescribers and 6,000 pharmacy sites across the country.
Canada Health Infoway is also collaborating with other provinces and territories to expand its rollout.
This initiative, developed in collaboration with Health Canada, provincial and territorial authorities, and industry stakeholders, prioritises the protection of personal health information and aims to provide a comprehensive e-prescribing solution for all Canadians.
Infoway executive vice-president Jamie Bruce said: "We are happy to partner with TOH as our first acute care site for PrescribeIT.
"The expansion from community-based prescribers to hospital-based is a major milestone in PrescribeIT's evolution, and the successful launch at TOH will spur growth of the service to additional hospitals and hospital information systems."