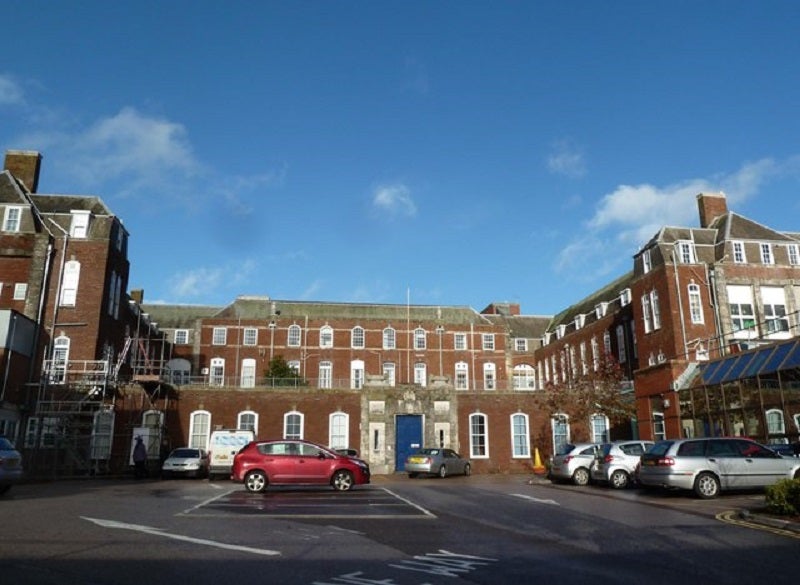 Torbay Hospital's endoscopy services are set to receive $5.73m (£4.99m) capital investment.
This investment will be utilised for constructing the fourth endoscopy room and training facility, which will help in increasing the capacity and reduce local waiting time.
The endoscopy services are used for diagnosing inside the digestive tract of a person for conditions, such as cancer and inflammatory bowel disease.
Torbay and South Devon NHS Foundation Trust consultant gastroenterologist Mark Feeney said: "Our endoscopy service currently carries out around 200 procedures each week and demand continues to grow.
"Early detection is really important to give people the best possible outcomes. Currently, we are focusing all our efforts on clearing a very large waiting list that has built up over the last two years."
Construction work on the site is planned to commence in January next year and is anticipated to take nine months for completion.
A new mobile endoscopy unit is planned to be established shortly for providing additional capacity and to support the safe delivery of endoscopy services during the construction phase.
The new unit is expected to begin receiving its first patients from 12 September this year.
Torbay and South Devon NHS Foundation Trust chief executive Liz Davenport said: "We are delighted to have secured this funding to improve and expand our endoscopy service.
"This will enable us to maintain the sustainability of our endoscopy service while we progress our plans for the service as part of our Building a brighter future programme."
In March last year, construction work commenced a new $17.2m (£15m) Acute Medicine Unit (AMU) at Torbay Hospital.