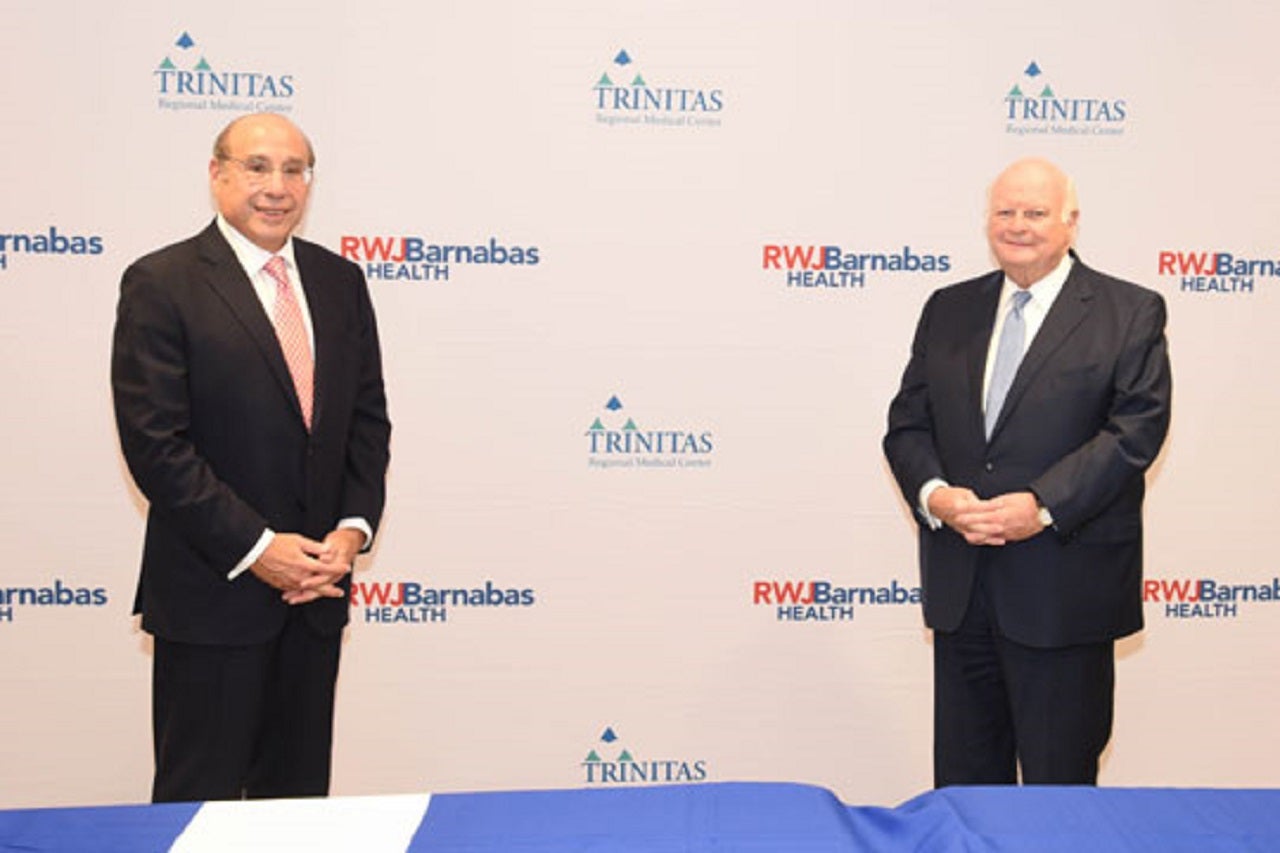 Trinitas Regional Medical Center has signed a definitive agreement as part of which the company and its affiliates will become a part of the RWJBarnabas Health (RWJBH) system.
Prior to this agreement, the institutions signed a Letter of Intent in October last year to explore a potential transaction.
As per the terms of the agreement, Trinitas will be able to enhance its role as a full service, Catholic provider of acute health care services for the eastern Union County community.
Furthermore, RWJBH will make significant investments in Trinitas and also expand the network of outpatient services currently provided by the latter.
Trinitas Regional Medical Center president and CEO Gary Horan: "Our discussions during this past year have been very fruitful and encouraging, and through this process we learned that we share very similar commitments to quality and excellent healthcare.
"We are increasingly confident that the path we are taking toward integration with RWJBH is the right one for our institution and our community."
Prior to considering the transaction as complete, the parties need approvals from State and Federal authorities and the Catholic Church. This process is expected to take up to one year.
RWJBH will become the sole member of Trinitas whose board will continue to oversee day-to-day operations of the company.
RWJBarnabas Health president and CEO Barry Ostrowsky said: "We are excited that Trinitas Regional Medical Center and its affiliates will become a part of RWJBarnabas Health."
RWJBH is New Jersey's most comprehensive academic health care system which includes 11 acute care hospitals, three acute care children's hospitals, and a pediatric rehabilitation hospital, among others.