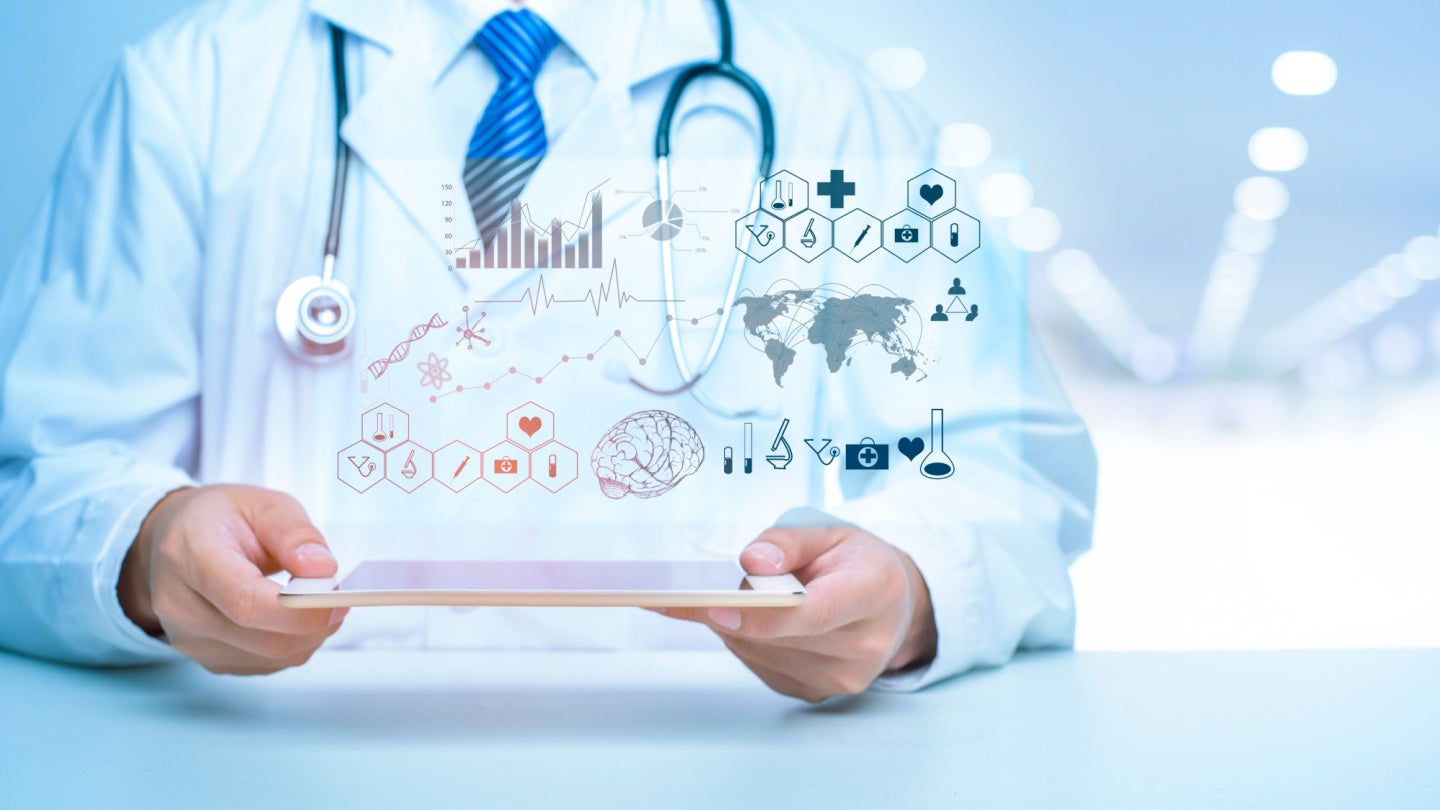 True Health Family Medicine has chosen eClinicalWorks's EHR and healow patient engagement solutions to enhance patient care and streamline practice management at its treatment facilities.
eClinicalWorks is a Massachusetts-based ambulatory cloud EHR, while True Health Family Medicine is an Arizona-based provider of primary care and preventive medicine at five facilities.
The practice will be able to use tools such as PRISMA, which is reputed to be the first health information search engine in the health industry, to gather medical information from specialties, urgent care facilities, hospitals and primary care providers to enable quicker and more precise decision-making.
True Health Family Medicine clinical director and family nurse practitioner Lisa Porter said: "We wanted an EHR that could integrate into every aspect of our daily tasks as a practice.
"We are excited to partner with eClinicalWorks and healow to enhance our provider workflows and provide the best possible care to our patients. eClinicalWorks and healow's advanced capabilities will allow us to streamline operations and focus on our patients, ultimately improving their health outcomes."
eClinicalWorks's EHR is multidimensional as it aids practices like True Health Family Medicine to enhance efficiency for everything – right from reporting and online booking to practice management.
The practice will be able to use healow CHECK-INTM, a thorough and easy contactless check-in solution, and healow PayTM, which is an online billing solution, to enhance communication and improve patients' healthcare experience.
Furthermore, streamlined workflows and digital solutions such as automated reminders and customisable intake forms help to cut down administrative burdens for the front office staff.