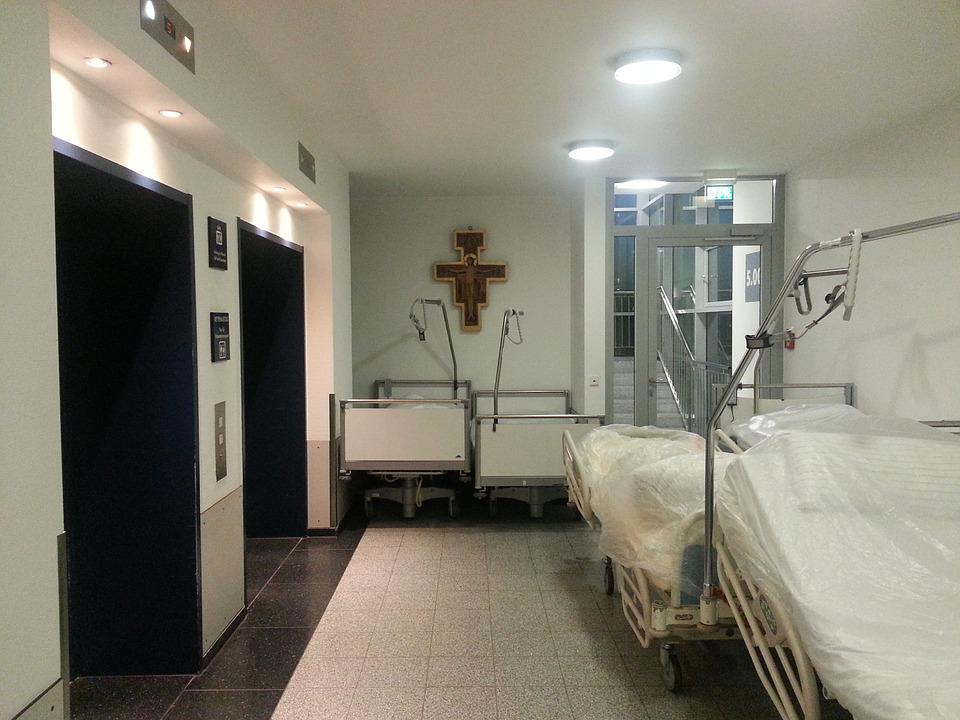 Tufts Medicine and Acadia Healthcare Company have agreed to form a joint venture (JV) to build a new behavioural health facility in Malden, Massachusetts, the US.
The 144-bed inpatient hospital will be constructed on the site of the former Malden Hospital.
The facility will make inpatient behavioural health services accessible for people of all age groups in Greater Boston area. The services will include both inpatient and intensive outpatient behavioural health care programmes.
With an investment of $65m, the proposed project will also dedicate over nine acres of land for conservation and open space to support Malden and Medford communities.
Tufts Medicine president and CEO Michael Dandorph said, "There is a critical need for capacity in behavioural health in the Commonwealth.
"Our plans to redevelop the Malden Hospital site into a state-of-the-art behavioural health hospital will help address the constraints on access to care that our health care providers and our patients and families face every day."
The proposed project will go through a review process. Following this, MelroseWakefield Hospital and Lawrence Memorial Hospital in Medford will consolidate their health services at the new facility.
Furthermore, innovative care delivery models will be developed to provide comprehensive behavioural health services.
During the process, Tufts Medicine and MelroseWakefield Hospital will also engage with the community to provide details about the project.
MelroseWakefield Hospital Inpatient Psychiatry medical director and Psychiatry chair Daniel Carlat said, "We are honoured to have the opportunity to expand our programmes and services to address behavioural health capacity constraints and community need through partnership with a nationally recognised expert in behavioural health."
Acadia Healthcare focuses on patient and family-centred care and quality clinical outcomes.
In December last year, the company partnered with SCL Health to build a 144-bed facility in Denver.