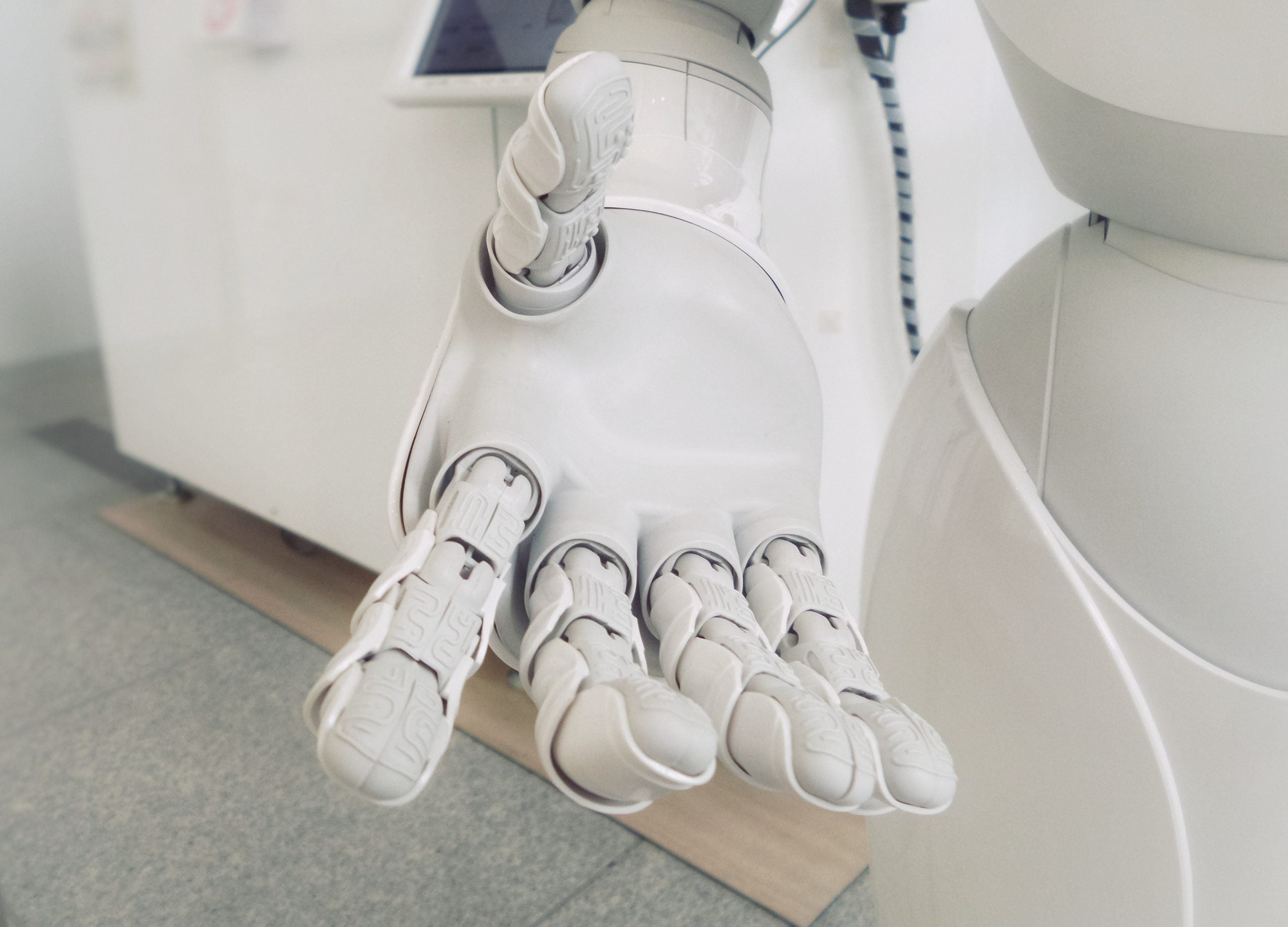 The world's first two robot-assisted brain surgeries were carried out at Ankara University's Ibn Sina Hospital in Türkiye, reported Daily Sabah.
Surgeons at Ankara University Faculty of Medicine used the Da Vinci robot for intervention through the skull on the intracranial tissue.
The surgeries were conducted by brain and nerve surgery faculty member Dr Ümit Eroğlu under the supervision of neurosurgery department head Dr Şükrü Çağlar.
Eroğlu said: "We started to use robotic surgery in brain surgeries in our clinic. After opening the cranium with the routine method, we used the Da Vinci robot to conduct the surgery. Thus, we have successfully implemented the first brain surgery in the world in which this method was used."
The neurosurgery team at Ankara University has been performing robotic surgery for the past five years and has operated on numerous patients, Eroğlu stated while talking to Anadolu Agency (AA).
While robotic-assisted surgery has been used globally for various procedures, the newly developed technology is claimed to offer more precision.
The surgeries performed using the Da Vinci robot involved treating an arachnoid cyst in the brain and a tumour near the brain tissue.
While highlighting the merits of robot-assisted brain surgeries, Dr Eroğlu said that they offer more precise movements than human hands.
The result of the surgeries will reportedly be published soon in a 'top-tier' neurosurgery journal.
Dr Eroğlu further noted that the future of surgical advancements may involve hybrid surgeries, combining robotic technology with traditional surgical techniques.
For the Da Vinci robot to be fully implemented, 7G technology is required, as it was originally designed for operations in space on astronauts.
Dr Eroğlu stated: "The future is heading toward this. In the near future, a surgeon from Türkiye will be able to operate on a patient in the Netherlands."
However, he added that achieving this feat would need financial resources and technological infrastructure.