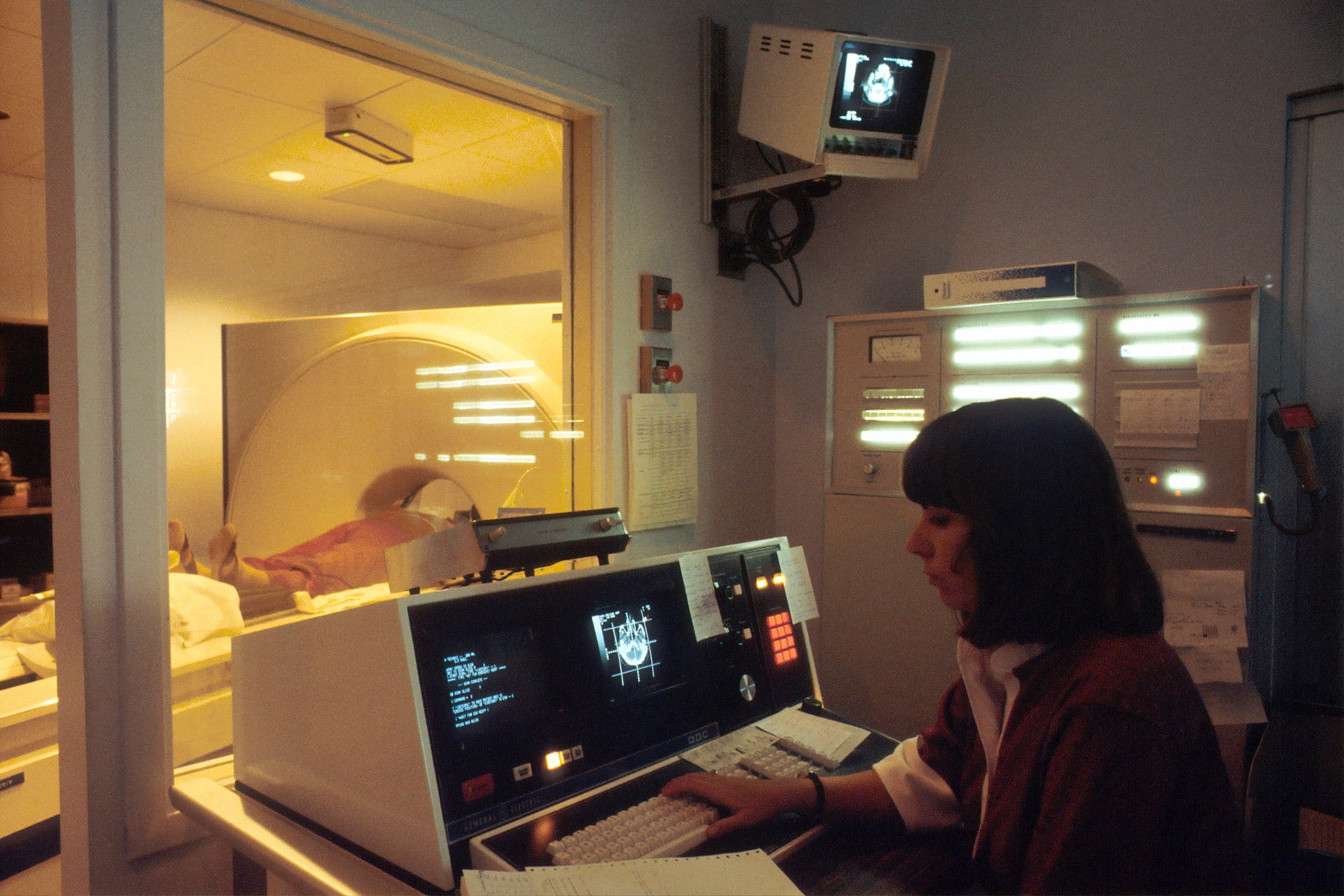 Investment management firm Twain Financial Partners has provided $27m in ground lease capital to South City Hospital for its modernisation project in St. Louis, Missouri, US.
South City Hospital will utilise the funding to upgrade and renovate the 150-year-old former St. Alexius Hospital, which is situated at 3933 South Broadway.
Upon completion, the modernised hospital will include a new catheterization lab with advanced diagnostic imaging equipment.
The project will also include remodelling of cafeteria, radiology room, psychiatric care department as well as CT room.
Additionally, the hospital lab, intensive care unit, cardiovascular department and the nuclear medicine department will be upgraded as part of the project.
Twain Financial Partners project manager and senior counsel Kelly Iffrig said: "South City Hospital's use of Twain's ground lease product shows how our ground leases can be flexible across different industries, including healthcare."
South City Hospital provides a range of services that include pharmacy, radiology, 24-hour emergency, laboratory, food and nutrition, psychiatric, and an intensive care unit. 
It offers medical services including orthopaedic care, radiology, gastroenterology, cardiology, family practice, internal medicine, nephrology, general surgery, and podiatry.
Twain Financial Partners stated that the hospital modernisation project arised from SA Hospital Acquisition Group's former St. Alexius Hospital purchase last January.
South City Hospital CEO Tina Hecht said: "Twain's financing will help us become the first Level III Heart Attack and Stroke certified hospital in South St. Louis."
In October last year, University of Missouri Health Care commenced construction on a children's hospital project in Columbia, Missouri.