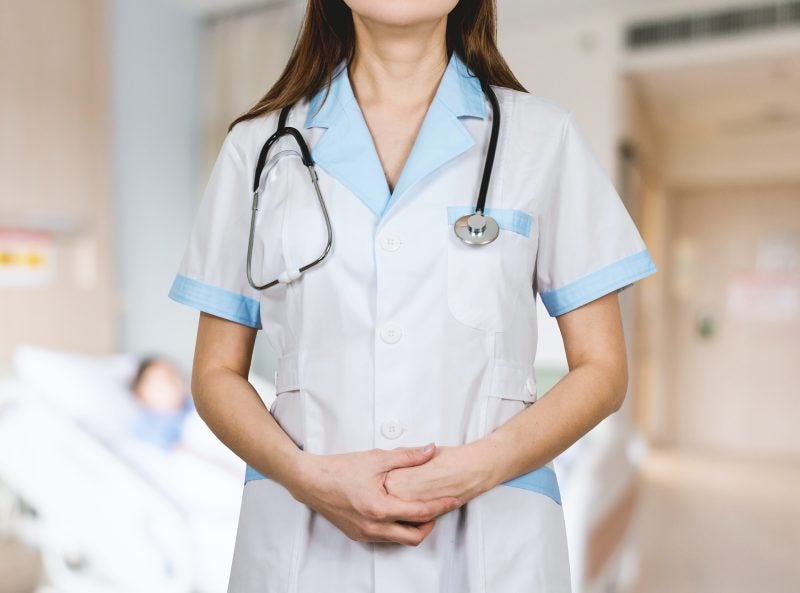 University of Michigan (U-M) Health has announced an agreement for the acquisition of Sparrow Health System to bolster services to residents in mid-Michigan, US.
The acquisition will also offer access to an enhanced level of care as well as boost facilities and technology.
U-M Health has committed an investment worth $800m to Sparrow. This will be financed through facility projects, operations and strategic investments in a span of eight years.
The latest agreement is built upon a successful collaboration formed through U-M Health at Sparrow Children's Center offering paediatric care in Mid-Michigan.
Additionally, the collaboration will build on the minority investment of U-M Health in the Physicians Health Plan (PHP), a health plan of Sparrow.
Offering superior healthcare coverage to over 70,000 members and 300 employers in Michigan, PHP comprises a Medicare Advantage plan.
Sparrow operates over 115 care sites, including EW Sparrow Hospital in Lansing, community hospitals in Carson City, Charlotte, Ionia and St. Johns, Sparrow Specialty Hospital.
It also has nearly 500 primary care providers and specialists in the area.
Following Sparrow's acquisition, U-M Health is expected to become a $7bn enterprise having over 200 care sites in Michigan.
The board of regents of the U-M and the board of directors of Sparrow have granted approval for the agreement.
Subject to necessary approvals and closing conditions, the deal is anticipated to conclude in the first half of next year.
Sparrow Health System executive vice-president and chief operating officer Joseph Ruth said: "We will invest in numerous improvement and growth initiatives based on community need, such as renovations to our Neonatal Intensive Care Unit at E.W. Sparrow Hospital in Lansing and geographic growth across the communities we serve.
"This infusion of investment into Sparrow services will provide job growth and career development opportunities that would not otherwise be available to our caregivers."