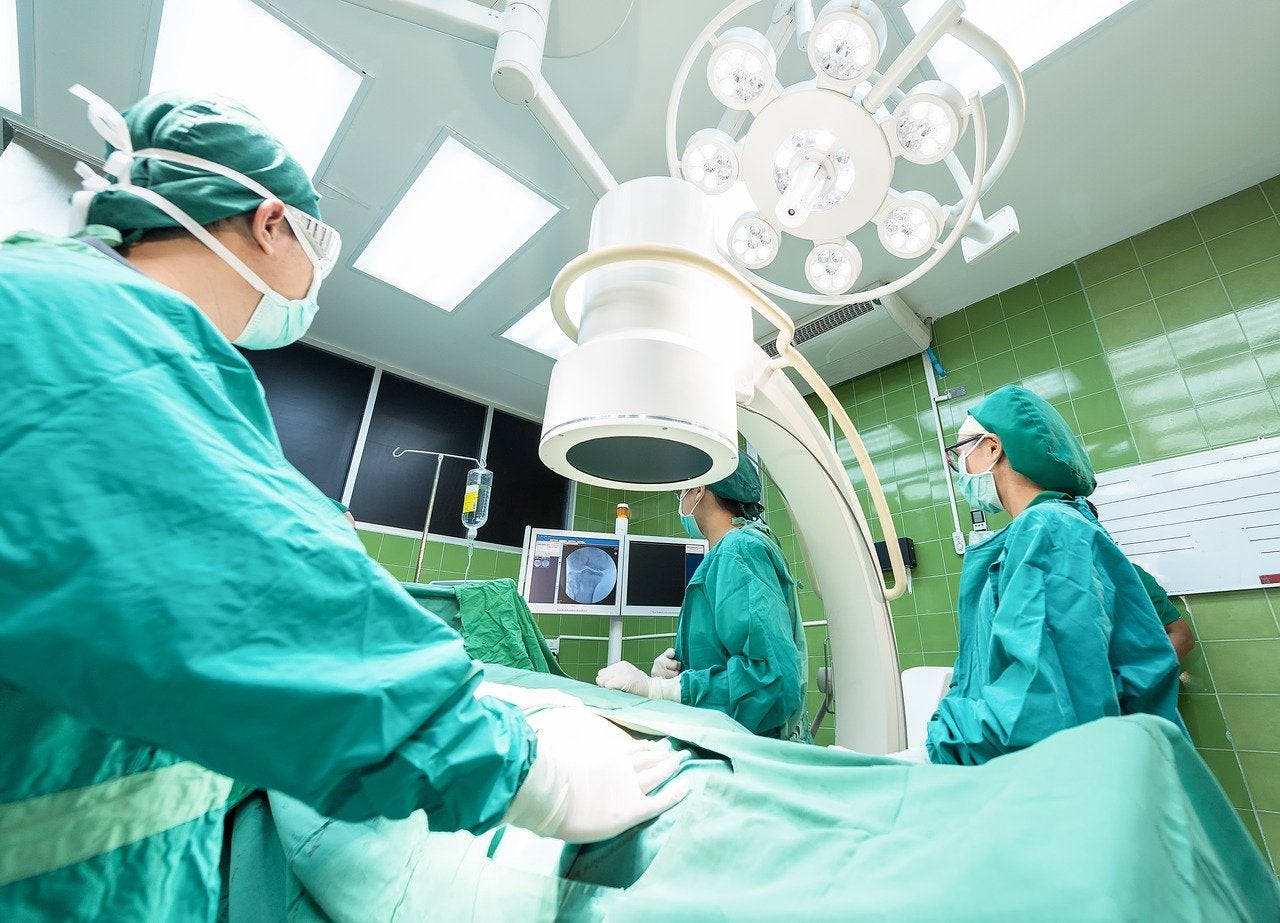 The UAE has entered into an agreement to facilitate the adoption of health products and solutions from Israel.
The agreement was signed by Federal Group and Smart Vision for Information Technology chairman Sheikh Tahnoon Bin Saeed Bin Shakhbout al Nahyan.
As part of the collaboration, a new organisation called Digital health innovation 2048 (DHI 2048) was launched.
According to local news reports, the official launch was attended by ambassadors from the UAE and Israel, officials from health ministries and others.
It was agreed that DHI 2048 will operate as a collaborative platform and will mobilise stakeholders in the healthcare industry to streamline adoption of new solutions.
Sheikh Tahnoon Bin Saeed Bin Shakhbout al Nahyan was quoted by the news reports as saying: "We are truly thrilled to announce the new cooperation between Smart Vision for Information Systems and Digital Health Innovation which aims to digitise the delivery of healthcare services in the UAE.
"This cooperation shall open the doors for a newly digitised era of delivering healthcare-related services using Artificial Intelligence and Robotics in the region and shall in return reduce the time and effort spent to produce accurate results and further improve the quality of healthcare services."
The establishment of DHI 2048 is expected to lead to around $2bn investment in the health sector over the next four years.
It has already partnered with Nanox and Illumigyn to install 2100 Nanox systems in hospitals and facilitate training among other initiatives.
Notably, the UAE and Israel agreed to normalise relations following the signing of Abraham Accords last year.