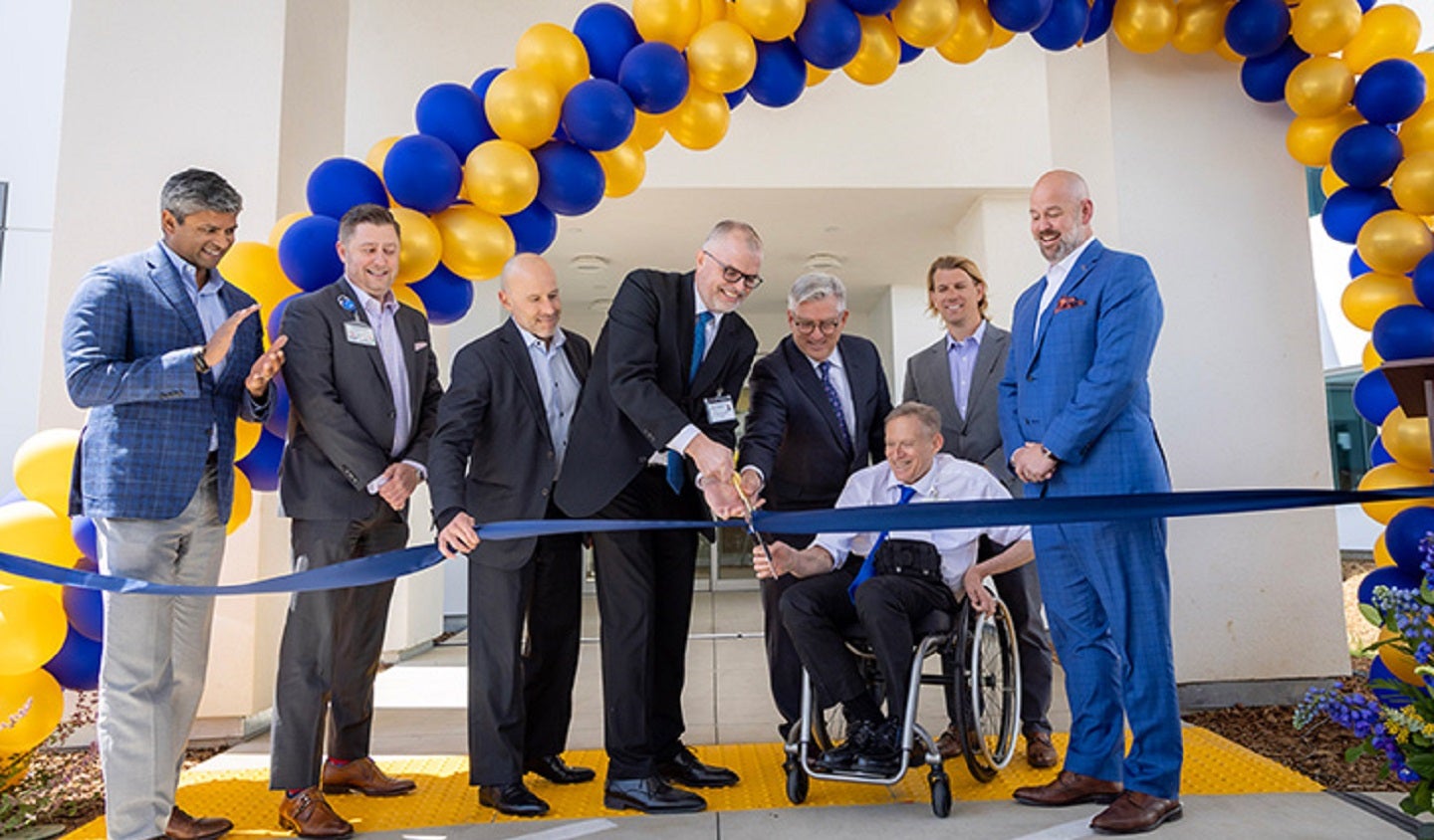 US-based UC Davis Health has opened a 52-bed rehabilitation hospital on its Sacramento Medical Center campus in California.
The new rehab centre was developed by UC Davis in collaboration with Lifepoint Rehabilitation, a Tennessee-based provider of acute inpatient rehabilitation services.
It is claimed to be the first freestanding rehabilitation facility in Sacramento County and the second fully accredited hospital on the UC Davis Sacramento campus.
This new 58,000ft² rehab facility will more than double the capacity of the previous one.
The new facility comes with a 12-bed brain injury unit, therapy gymnasiums, dialysis suite, four private rooms for bariatric patients and a therapeutic courtyard with bocce ball and pickleball among others.
The centre also includes advanced amenities and adaptive units where patients can practice typical activities of daily living.
The rehab centre will staffed by employees from UC Davis Health and Lifepoint Rehabilitation.
UC Davis Health CEO David Lubarsky said: "As the first freestanding inpatient physical rehabilitation facility in Sacramento, this new hospital opening on our campus not only reflects UC Davis Health's commitment to saving lives but also highlights our commitment to helping patients achieve the best function possible as they recover from a serious injury.
"Our Level I trauma centre and Comprehensive Stroke Center deliver outcomes that are nation-leading, and we are thrilled that we can now discharge those patients to a bright and uplifting new facility sporting the best rehabilitation specialists in the region."
Lifepoint Rehabilitation president Russ Bailey said: "We are pleased to welcome patients to UC Davis Rehabilitation Hospital as we bring our evidence-based framework for inpatient rehabilitation care to the Sacramento community."