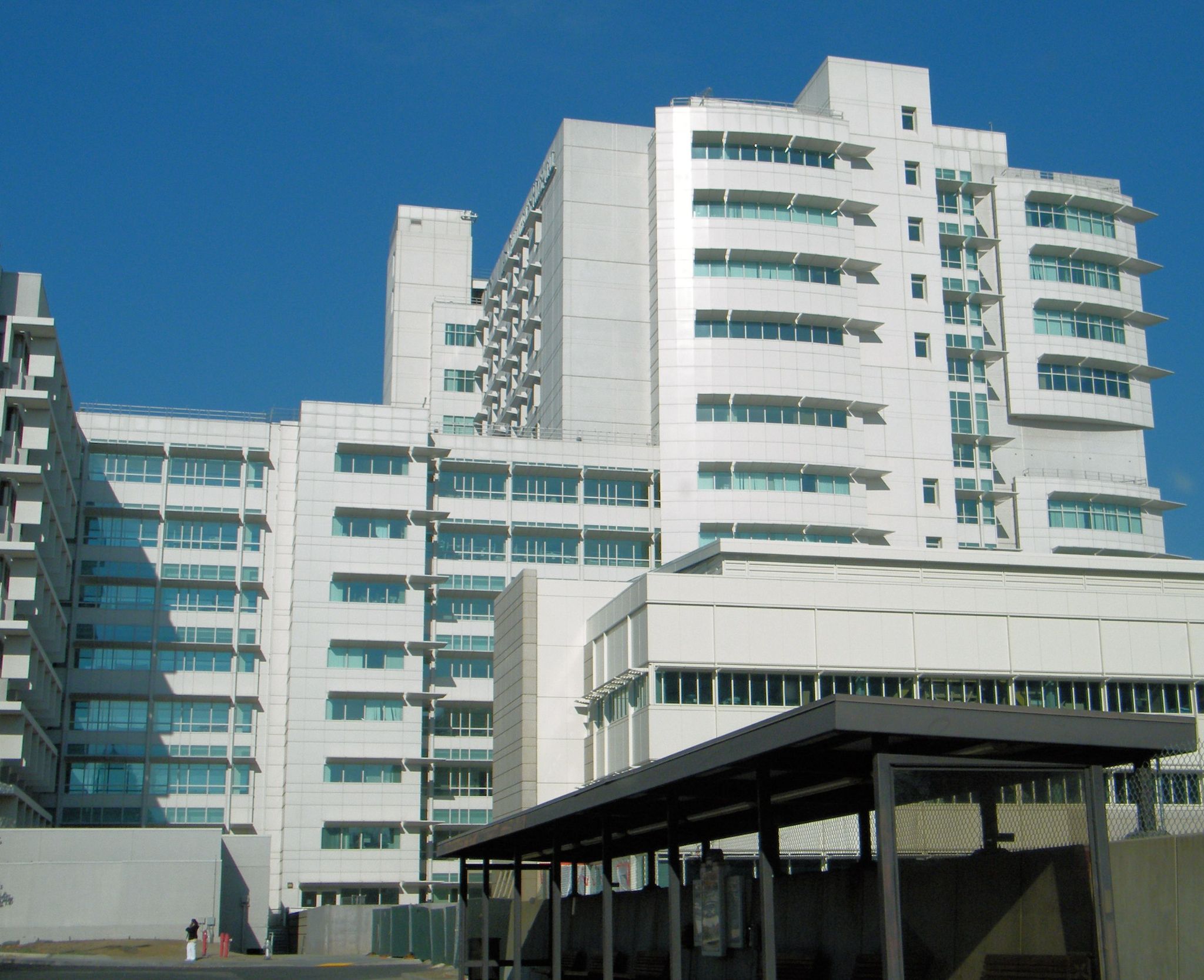 UC Davis Health and its partner Kindred Healthcare have broken ground on a new rehabilitation hospital on the former's campus in Sacramento, California, US.
This 58,000ft2, 52-bed hospital is said to be the first free-standing physical rehabilitation facility in Sacramento. It will deliver inpatient care for adults.
The UC Davis Rehabilitation Hospital will offer clinical services such as physical and occupational therapies and speech pathology services.
Therapists, physicians and nurses at the facility will aid patients in restoring physical function and mobility, and the capabilities to independently carry out daily activities and work.
In addition, the hospital is expected to provide new treatments that are currently not available to patients, as well as research opportunities for new treatments led by UC Davis School of Medicine physician-researchers.
UC Davis Health CEO David Lubarsky said: "This new facility will complement UC Davis Health's nation-leading survival statistics at our Level 1 regional trauma centre, and the life-saving work of our comprehensive stroke centre.
"This new hospital will take us from 'just saving lives' to fully maximising a patient's recovery after major surgeries and life-threatening events."
The $60m project could create up to 200 new healthcare jobs, along with several wage construction jobs. Kindred, which runs 28 rehabilitation hospitals across the US, will develop the project.
The facility is scheduled to start accepting patients in 2023.
It is expected to allow rehabilitation care for double the number of patients presently treated for conditions caused by stroke, brain trauma and spinal cord injuries at UC Davis Medical Center.
The new facility is driven by California's seismic safety law for people who require in-patient rehabilitation services.
Last month, LifePoint Health signed a definitive agreement to acquire Kindred Healthcare.
Separately, Cleveland Clinic Hillcrest Hospital broke ground for the new 10,600ft2 Lozick Cancer Pavilion, an expansion of the hospital's current cancer centre. The construction is expected to complete in 2023.