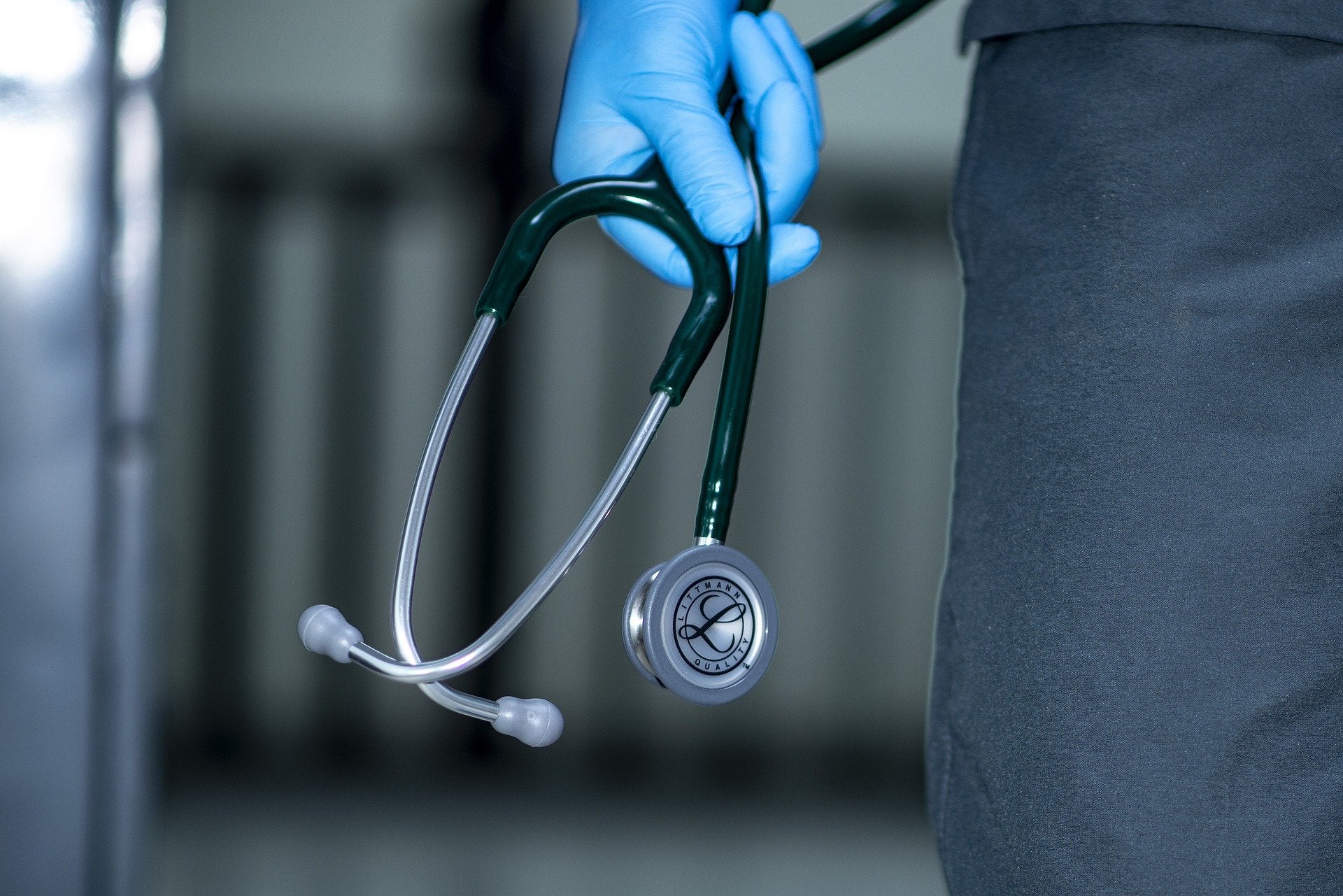 UC Health has broken ground on an expansion of the emergency department at UC Medical Center, which is a Level I trauma centre that caters to adults in the Greater Cincinnati area in the US.
The 41,000ft2 expansion is expected to boost capacity and improve flow at the trauma centre.
As part of the project, the current 35,000ft2 emergency department will be refurbished. The project will reconfigure access for the arrival of patients by ambulances or vehicles.
The new emergency department tower will feature an observation unit and an intensive care unit along with "surge capacity" for emergency or crisis circumstances.
In addition, the tower will have a shelled floor for inpatient care in the future and a top mechanical floor to facilitate its future vertical build.
UC Health executive vice-president and chief medical officer Evaline Alessandrini said: "This investment is about more than simply new facilities.
"These projects will significantly improve the way we serve our patients, from how patients access our campus to how our clinicians deliver care every day."
In the fiscal year 2020, UC Health saw over 114,000 emergency department and trauma visits at UC Medical Center and West Chester Hospital.
The latest emergency department expansion and upgrade are part of the healthcare system's $221m Forward project across its Clifton Campus, which has 17 buildings.
Announced in 2019, the Forward project's design is handled by CannonDesign while Messer Construction is the construction manager.
UC Health facilities vice-president Bob Feldbauer said: "The new emergency department and surgery building, coupled with the multitude of other major projects, will serve to enhance and reshape UC Health's Clifton Campus."
The upgrade of the Clifton Campus started in 2017 when the healthcare system started construction of the $68m UC Gardner Neuroscience Institute outpatient building that opened in April 2019.
In February 2019, UC Health commenced $30m improvements to the Clifton Campus, including upgraded wayfinding and the UC Medical Center's lobby and main entrance renovation.