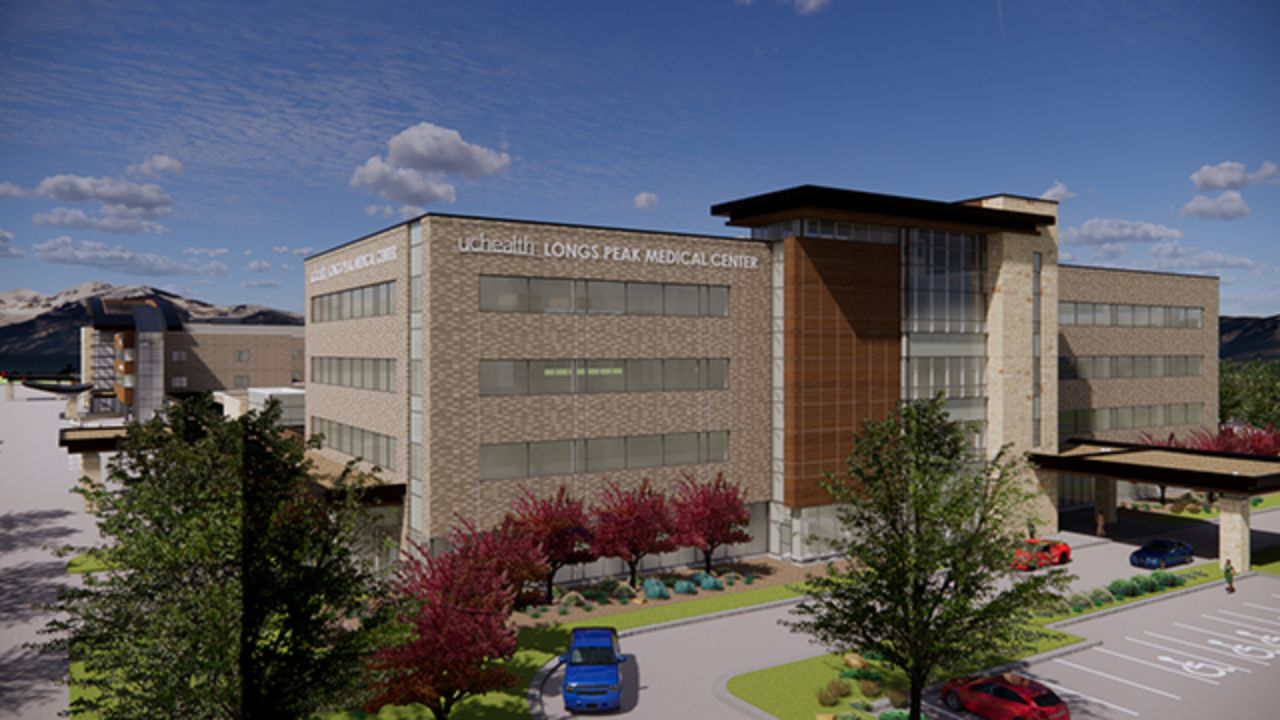 Healthcare system UCHealth has commenced three projects for the expansion of its hospital located on Longs Peak Campus in Longmont, Colorado, US.
The projects are meant to boost care capacity for critically ill and injured patients and increase space for outpatient services.
Two projects will see expansion of the intensive care unit (ICU) and construction of a second trauma room in the emergency department.
Six new patient rooms will be added, doubling the ICU size. After the expansion is complete early next year, a shelled space will house a total of 12 rooms in the unit.
All ICU rooms at Longs Peak Hospital are said to feature advanced virtual ICU technology, as well as additional safety where patients are continuously monitored for outcomes.
A second trauma bay in the emergency department is set to bolster the hospital's capacity to cater to patients requiring immediate advanced, critical and trauma care.
It will primarily accept patients with traumatic injuries, strokes, heart attacks, sepsis or other critical illnesses. The addition is also expected to help manage rising emergency care visits at Longs Peak Hospital.
UCHealth noted that the emergency department visits have nearly doubled in the last three years, increasing from 11,137 visits in fiscal year 2018 to 21,591 in fiscal 2020.
The third project, which involves build of a 100,000ft2, four-floor medical office building and surgery centre, is ongoing. This is slated to complete in 2022.
Called UCHealth Longs Peak Medical Center, the new building will have multiple outpatient clinics to deliver specialty care services across pulmonary, sleep medicine, women's care, general surgery and cardiology areas.
Majority of these services are now delivered on the hospital's third floor and the new building will free up patient bed areas to expand care based on future requirements.
Longs Peak Hospital president Lonnie Cramer said: "The vision of this hospital has always been to meet the needs of our community today and for the future.
"With the three projects we now have underway, we will be able to offer more specialty care to the community closer to home."