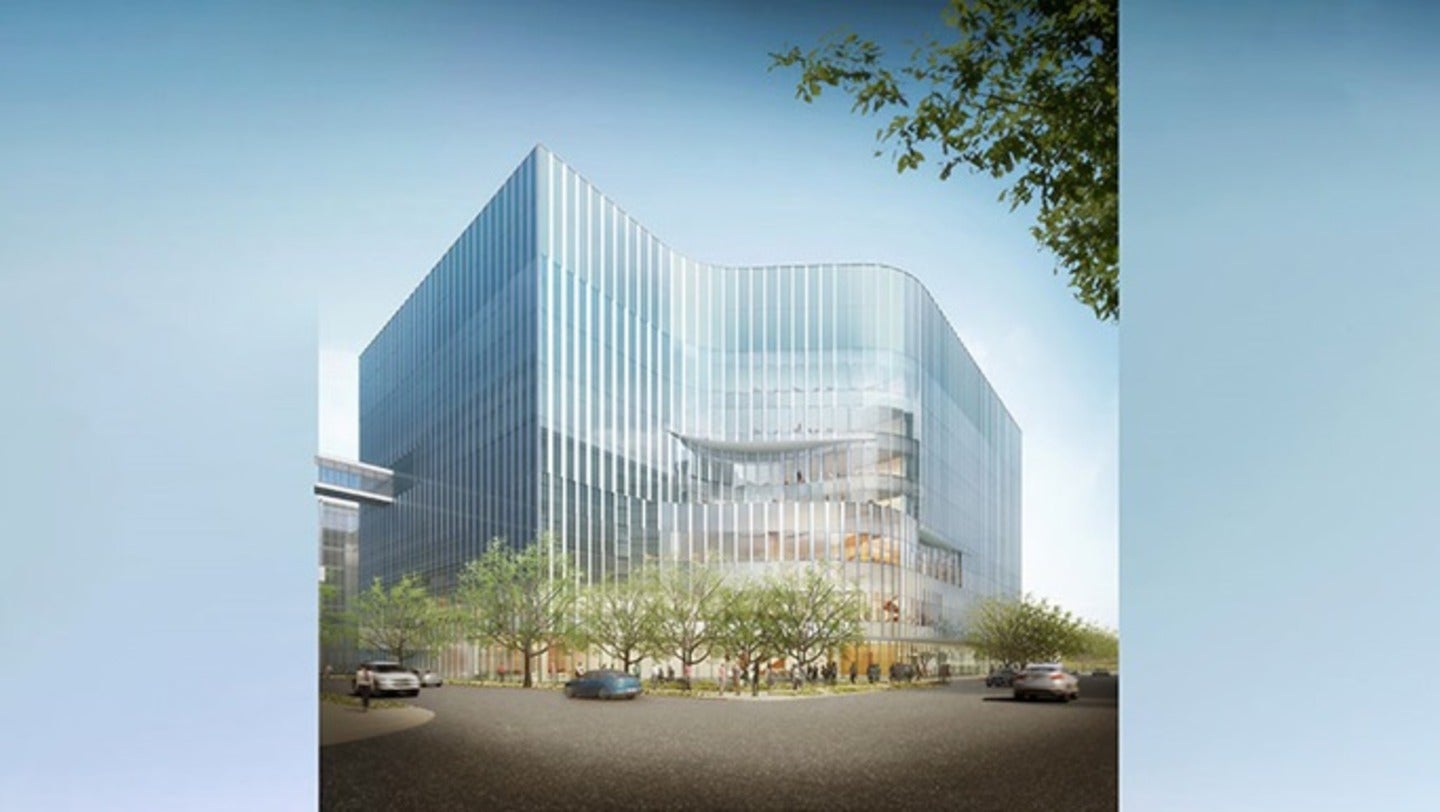 The University of Chicago Medicine (UChicago Medicine) has updated its proposal to construct a freestanding cancer hospital.
The hospital claims to be Chicago's first freestanding cancer hospital with improved design that considers suggestions from South Side neighbours and patients.
The $815m worth facility will have a 575,000ft2 floorplan with the possibility to extend in future.
Following the Illinois Health Facilities and Services Review Board's approval of a master design permit in March last year, the project plan includes community-driven, patient-focused modifications.
With this permit, UChicago Medicine could spend money on site planning and design while also getting the opportunity to consult with locals, cancer patients, and survivors.
The cancer centre project has been altered to include improvements that are patient-focused, such as redesigning the ground-floor area to serve as a community hub for cancer prevention, screening, and diagnosis.
In addition, a private infusion bay, a dedicated breast center and shell space for future growth and technologies are expected to be developed.
The new plan is described in UChicago Medicine's Certificate of Need application, which was submitted to the state Review Board this month and seeks permission for the full development of the cancer facility.
UChicago Medicine's design also includes 80 inpatient beds, including a 16-bed intensive care unit and 64 medical-surgical beds.
The facility will also offer 90 consultation and outpatient examination rooms, dedicated rooms for infusion therapy, and a designated clinical trial space for easy access to the latest research.
The University of Chicago Medical Affairs executive vice-president Mark Anderson said: "We will be building a model for ground-breaking cancer care and prevention — established on the principles of access, equity, dignity and innovation — right here on the South Side of Chicago.
"With our long history of achievements in cancer and the great benefit of being interconnected with the University of Chicago, our new cancer facility will provide fertile ground for high-impact research so that we can tackle cancer's toughest challenges, dramatically shorten the drug-development timeline, deliver the care that the community needs, and save more lives."