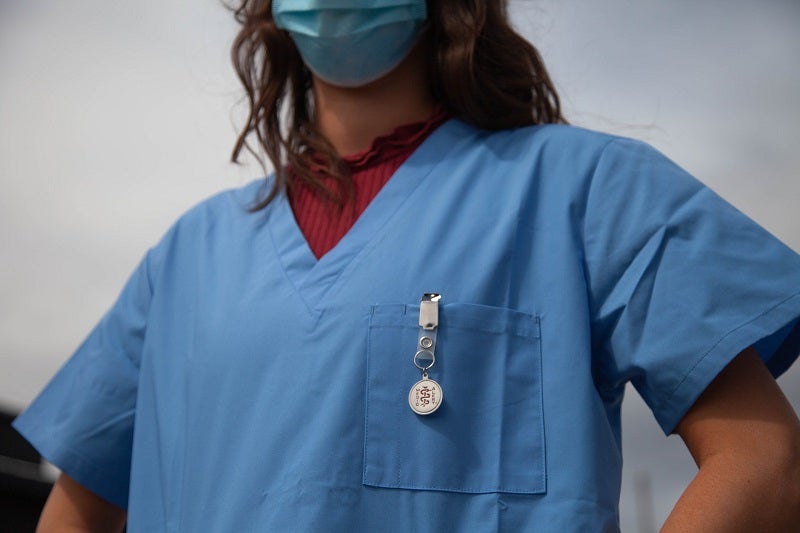 UCM Digital Health (UCM ) has partnered with Empress Emergency Medical Services to provide hands-on, improved medical care to help patients avoid unnecessary emergency room (ER) visits.
Through this partnership, they will provide mobile integrated health in a patient's place of work, home, or wherever they are.
Working together, Empress and UCM will direct patients away from unnecessary hospital visits.
Under the partnership, Empress will serve as an extension of UCM Digital Health when it is determined that hands-on care is needed for a patient.
A paramedic provided through Empress EMS will be deployed to the location of the patient, if UCM concludes that in-person treatment is required at the time of virtual consult.
Paramedics will check vital signs, perform a physical examination, assess social health determinants, and may also conduct critical diagnostic tests.
Furthermore, patients with high risk can receive elevated assessments in case of an unclear diagnosis and requirement for further assistance.
UCM Digital Health EMS & 911 business development director Steven Anderson said: "This is an exciting opportunity to bring the skills and expertise of our partner Empress to provide a higher level of care to patients.
"Empress' team of paramedics can now partner with our UCM team to serve as the eyes, ears, and hands in-person for our patients."
The mobile health programme allows integration of new innovative healthcare solutions into the UCM platform.
It minimises cost and increases access, while enhancing quality by helping patients get the care they need.
The programme has been deployed in New York, US with plans to continue its expansion across the country next year.