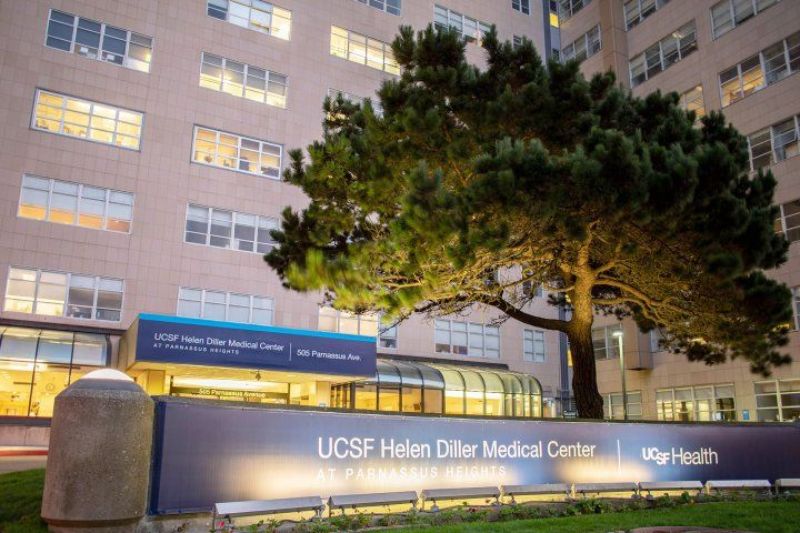 University of California, San Francisco (UCSF) is set to build a new hospital at its Helen Diller Medical Center at Parnassus Heights in California, US.

The organisation has chosen Herzog & de Meuron as the lead designer and HDR as the architect for the proposed hospital.
Estimated to open in 2030, the new Parnassus Heights hospital is intended to support the UCSF Health system in providing care to patients mainly in the San Francisco Bay Area.
UCSF expects the new hospital to help address the rising demand for complex adult medical care.
Over the recent years, the existing adjoined hospitals at Parnassus Heights, Moffitt and Long, had to refuse specialty care to about 3,000 patients per year, because of a lack of bed capacity.
The new hospital will replace the current inpatient care at Moffitt hospital, in turn increasing UCSF's overall patient capacity by 42%, from 475 beds this year to 675 beds.
UCSF Health president and CEO Mark Laret said: "Our expertise across the clinical and research spectrum has made UCSF the destination for complex care few others can provide.
"The new hospital at UCSF Helen Diller Medical Center at Parnassus Heights will provide a facility as dynamic as the health care we offer – from specialty care to services focused on the care needs of the most vulnerable in our community."
UCSF will leverage a combination of funding support, including debt financing and private support, for the new hospital.
In 2018, the Helen Diller Foundation agreed to provide $500m for the planning, design and construction of the new facility.
Furthermore, UCSF noted that the new hospital will continue to function as the only emergency department in the western part of San Francisco.
The hospital will be designed as a energy-efficient and environmentally sustainable facility that can fit UCSF's advanced technologies in clinical and surgical settings.