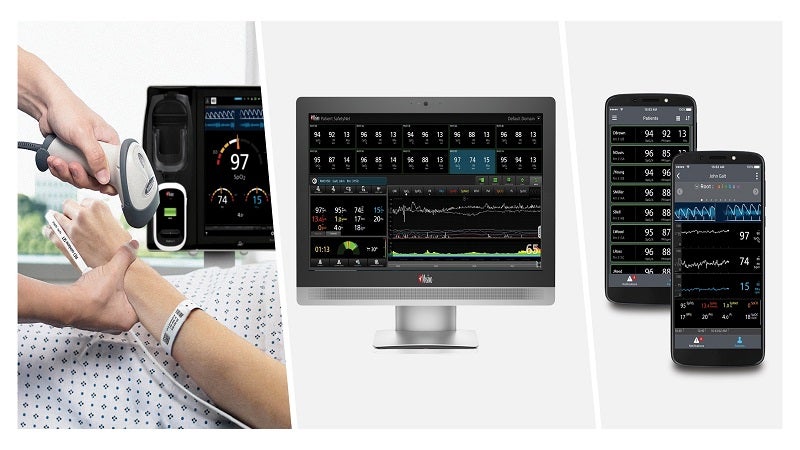 University Hospitals (UH) of Cleveland has deployed global medical technology company Masimo's remote monitoring and supplemental alarm system called Masimo Patient SafetyNet.
The company claims that its new system has been designed to combat nurse burnout, as it minimises workloads and improves workflows.
Within three weeks of implementing the system, it has created a positive impact on nursing practices and further improved the efficiency of nurses at UH.
The new system also reduced the average time between obtaining a patient's vital signs at the point of care and documenting them in the electronic medical record from 60 minutes to less than five minutes.
UH chief nursing executive Michelle Hereford said: "We've found that Patient SafetyNet's continuous surveillance monitoring and automation capabilities help lower the burden on nurses and support them in providing quality care for every patient and catching potential patient deterioration before it's too late.
"Coupled with the improvements we've seen in efficiency, staff confidence, and staff satisfaction since installing the system, expanding use of Patient SafetyNet is frankly a no-brainer."
Using Masimo Hospital Automation platform, Patient SafetyNet provides real-time information from connected Masimo as well as third-party devices at central stations and on remote smart devices using Replica.
This technology allows the clinicians to keep a track of up to 200 patients per view station simultaneously.
Additionally, the system allows actionable alarms, and these alerts are sent directly to clinicians.
In case, an alarm is not attended, the system automatically escalates them to facilitate better awareness.
With Masimo SET pulse oximetry, Patient SafetyNet also offers seamless remote monitoring of the patients.
The system comes with integrated data aggregation and reporting software called Iris Analytics.