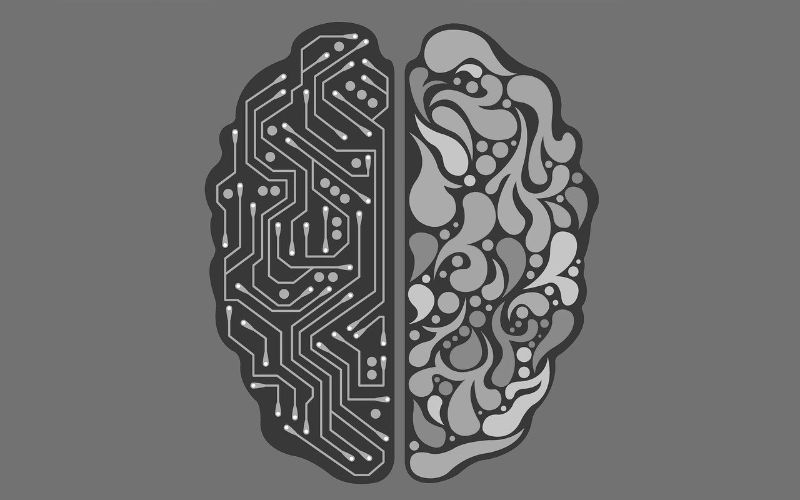 The University of Illinois Hospital and Health Sciences System (UI Health) has partnered with Chicago Medical Society and healthcare tech firm PhysIQ for remote monitoring of its frontline health care workers and high-risk patients with Covid-19.
UI Health will leverage physIQ's pinpointIQ continuous remote patient monitoring (cRPM) system to track vital signs who are recommended for home isolation.
pinpointIQ is an artificial intelligence (AI)-based analytics platform that uses a wearable biosensor to monitor the vital signs. The system sends the captured data to clinicians.
It is expected that the information will help clinicians develop an early plan of care to prevent complications or hospitalisation.
UI Health chief medical officer Dr Terry Vanden Hoek said: "Our top priority is protecting and promoting the health and safety of our patients and staff, and Covid-19 has created an urgent need for innovative, tech-driven solutions.
"We are excited to partner with the Chicago Medical Society and physIQ to offer home monitoring options to some patients and staff with Covid-19 that could help us detect physiologic changes of illness progression that may indicate a need for early follow up with their physician."
The University of Illinois Hospital can use the technology to monitor staff and patients with Covid-19 and risk factors such as obesity and heart or lung conditions. Continuous monitoring with physiological modeling is expected to detect a virus exacerbation early.
Vanden Hoek added: "We hope this technology will help us to closely follow the health of our staff – in partnership with their primary care providers – and patients while they are at home with Covid-19."
UI Health includes a 462-bed tertiary care hospital – the University of Illinois Hospital, 21 outpatient clinics and 11 Mile Square Health Center facilities.