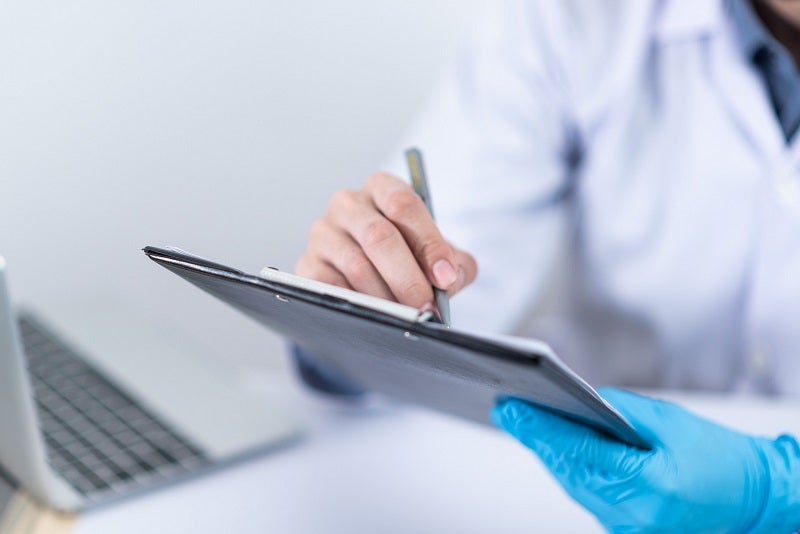 The UK Department of Health and Social Care has committed £150m in government funding for National Health Service (NHS) mental health crisis response and urgent and emergency care services.
The new funding, which is valid up to April 2025, is aimed at ensuring that people can receive mental health care in more appropriate settings outside of A&E, thus reducing pressures facing the NHS.
UK Prime Minister Rishi Sunak said: "People in mental health crisis deserve compassionate care in a safe and appropriate setting. Too often, they end up in A&E when they should be receiving specialist treatment elsewhere.
"This important funding will make sure they get the help they need, while easing pressures on emergency departments and freeing up staff time – which is a huge priority for the government this winter."
Of the total financing, £7m is planned for the procurement of up to 100 new mental health ambulances.
The remaining £143m would be used towards 150 new projects, which aim to improve and expand the range of spaces for providing care and support to people facing mental health crisis.
Some of the new projects cover preventative measures, including improvement of sanctuary spaces and community mental health facilities.
It will also include more than 30 schemes to provide crisis cafes, crisis houses and other similar safe spaces, and more than 20 new or improved health-based places of safety.
UK Health and Social Care Secretary Steve Barclay said: "With the health systems facing huge challenges this winter from the rise in flu, ongoing COVID-19 cases and the impact of the pandemic, we need to ensure people are still receiving the right specialist care.
"These dedicated facilities will ensure patients experiencing a mental health crisis receive the care they need in an appropriate way, while freeing up staff availability including within A&E departments."
Furthermore, the funding would be used to improve NHS 111 and crisis phone lines.