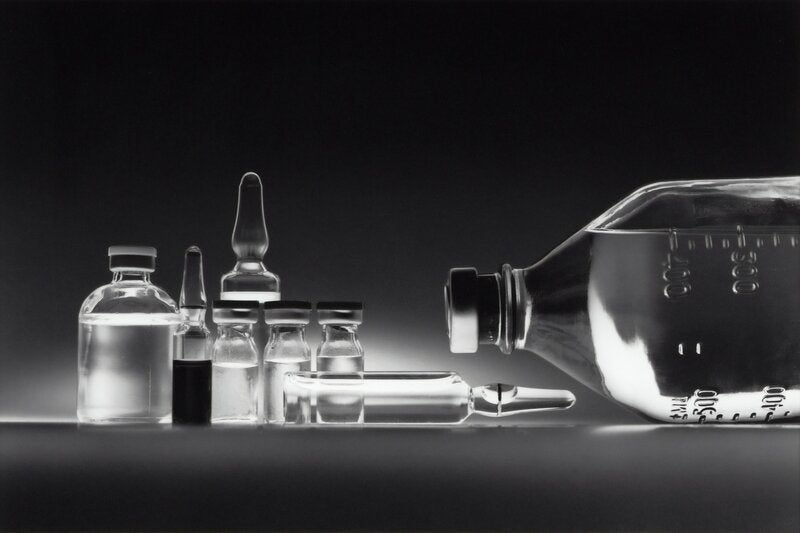 The UK Government has invested £20m ($23.6m) in the universities of Edinburgh, Edinburgh Napier, Glasgow and Heriot-Watt to transform its National Health Service (NHS) healthcare delivery.
The infusion forms part of the government's commitment to invest £22bn ($25.9m) in research and development (R&D).
The four new projects aim to effectively diagnose and treat diseases including cancer and osteoarthritis.
Artificial intelligence (AI) X-ray scanner will help to identify the disease and improve people's quality of life.
InlightenUs, led by the University of Edinburgh, will secure £5.4m ($6.3m) to use AI and infra-red lasers to produce fast, high resolution 3D medical images.
This is said to facilitate a rapid identification of diseases in patients.
Universities of Nottingham and Southampton will participate in the research to develop the technology for hospital wards and GP surgeries.
COG-MHEAR, led by Edinburgh Napier University, will receive £3.2m ($3.7m) to develop hearing aids that autonomously adapt to the nature and quality of their surroundings.
Led by University of Glasgow, Quantum Imaging for Monitoring of Wellbeing and Disease in Communities will receive £5.5m ($6.4m) to develop clinical sensors to provide feedback on health and wellbeing in homes.
U-care, led by Heriot-Watt University along with the universities of Bath and Edinburgh, will bag £6.1m ($7.2m) to explore new laser, optical fibre and imaging technologies.
This project aims to offer therapy against bacterial diseases and viruses in confined body areas including lungs and body areas subjected to surgical procedures.
Science Minister Amanda Solloway said: "The pioneering projects we are backing today will help modernise healthcare, improving all of our lives now and into the future.
"Today's announcement is part of our ambitious R&D Roadmap and underlines our commitment to back our incredible scientists and researchers and invest in ground-breaking research to keep the UK ahead in cutting-edge discoveries."
The funding is being provided via Engineering and Physical Sciences Research Council (EPSRC), part of UK Research and Innovation.
EPSRC ECO professor Dame Lynn Gladden said: "The projects announced today will develop new approaches which could become routine in the NHS and community and home care in the coming decades.
"Harnessing the latest technologies and the UK's world-leading expertise will allow us to deliver a step-change in how healthcare is delivered and benefit millions of people, emphasising the critical role the UK's R&D sector plays in improving the health of the nation."