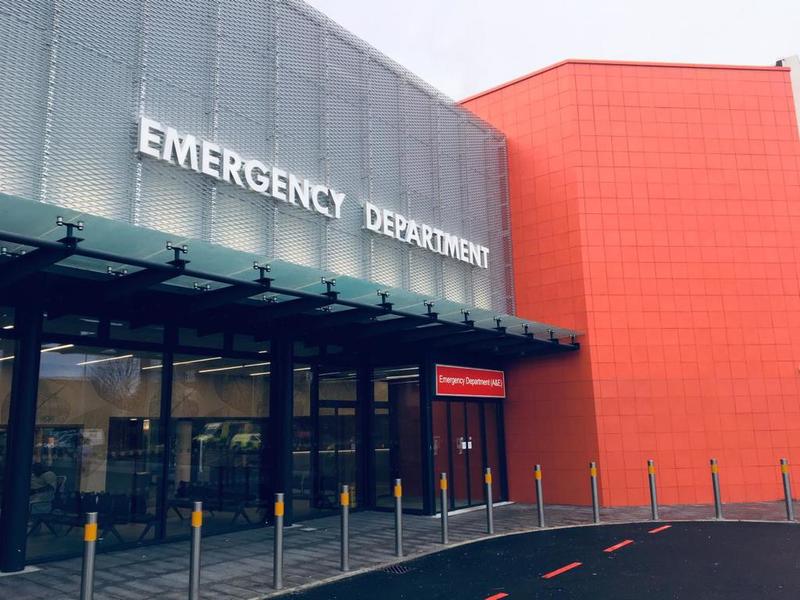 Croydon University Hospital in the UK has inaugurated a new emergency department in a bid to provide better urgent medical care services to patients in the borough.
The new building, built at a cost of £21m, is said to be nearly 30% bigger than the hospital's previous Emergency Department.
Croydon Health Services NHS Trust lead Emergency Care consultant Dr Kathryn Channing said: "The new department means our community have access to some of the best emergency care facilities in London.
"Throughout this project we have all worked closely with the designers and construction team to ensure that the department offers exactly the right environment in which to care for our local community now and for many years to come."
The facility includes modern facilities including 14 paediatric patient rooms and separate waiting areas for children and adolescents.
In addition, the emergency department has a new urgent treatment centre with six consultation rooms and a treatment room to nurse people with minor ailments.
The facility also has two mental health liaison rooms to provide specialist care to the patients under privacy.
Overall, it exhibits a dementia-friendly design composed of rooms and doors, rather than curtained cubicles.
CHS chief executive Matthew Kershaw said: "As a Trust, we always put our patients needs first and that has led to the creation of this wonderful new Emergency Department which has been designed to ensure we can offer the best care and facilities to local people."
Besides the new emergency department, the borough has three GP hubs where people can avail same day doctor appointments.