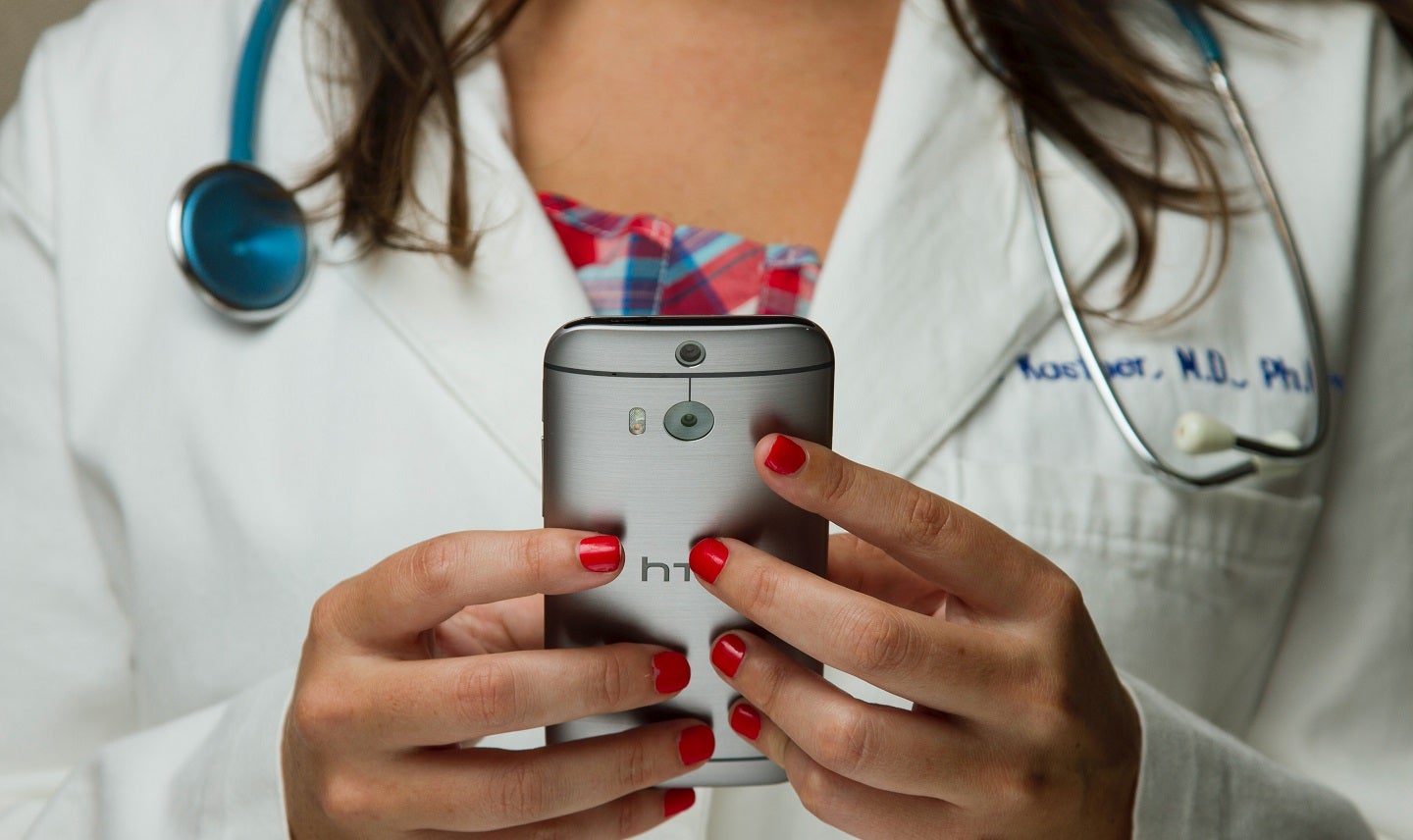 AMC Health and the University of Mississippi Medical Center (UMMC) have teamed up to enhance care for patients with chronic health conditions through remote monitoring.
UMMC aims to extend its services beyond the hospital setting by leveraging AMC Health's remote patient monitoring platform (RPM).
By focusing on chronic conditions such as diabetes, heart disease, and hypertension, the partnership seeks to address the high mortality rates associated with these diseases in Mississippi.
AMC Health's comprehensive RPM system combines remote monitoring technology, health education, and evidence-based protocols to improve patient outcomes.
The software's machine learning capabilities enable clinicians to identify patients at increased risk and provide timely interventions.
This collaboration is claimed to represent a significant step forward in healthcare delivery in the central Mississippi region, with UMMC leveraging AMC Health's CareConsole's reporting system to monitor the impact of the partnership on operational efficiency and clinical outcomes.
AMC Health CEO Nesim Bildirici said: "We are thrilled to partner with the University of Mississippi Medical Center to improve the lives of patients with chronic diseases.
"Our RPM solution will provide patients with the tools they need to take control of their health and work with their healthcare providers to achieve better outcomes.
"This collaboration with UMMC, striving together to improve quality of care, patient engagement, and health equity, is a privilege."