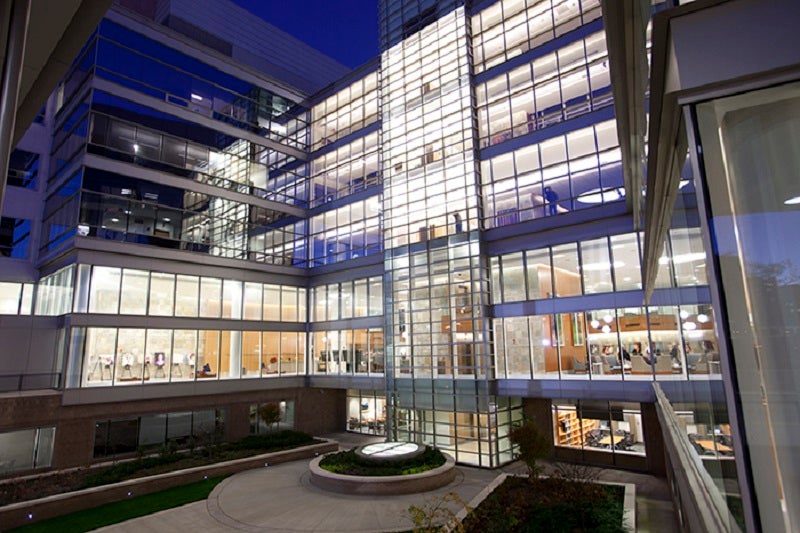 UNC Health has announced plans to install the Philips Oncology Pathways software to support cancer care across its entire system of hospitals in North Carolina, US.
Philips' clinical tool will help doctors match patients with the best possible chemotherapy regimen for their condition.
It will also automatically match patients with any open clinical trials across the system and provides robust analytic capacity.
The software provides recommendations to treat cancer depending on the expert consensus, best available scientific evidence.
It also supports the ordering treatments process through the electronic systems of the hospital by creating treatment summaries as well as the required insurance documentation.
UNC Health stated that experts across the Philips network of oncologists will quickly assess if a better form of treatment is discovered.
It will be moved into the software while ensuring access to best treatment options for UNC's oncologists across North Carolina.
UNC Lineberger Comprehensive Cancer Center Cancer Outcomes Research Program director and N.C. Cancer Hospital physician-in-chief Ethan Basch said: "We are excited to implement this system, and as clinicians we are grateful for UNC's substantial commitment and support for our cancer quality care initiatives, including this one."
By using the new software, doctors will also be able to monitor the patients' treatments centrally.
In January this year, Royal Philips and the University Hospital Brandenburg an der Havel in Germany entered into a ten-year strategic partnership to advance patient care.
The collaboration was aimed at expanding and renewing the hospital's diagnostic and therapy options by delivering advanced technology solutions.