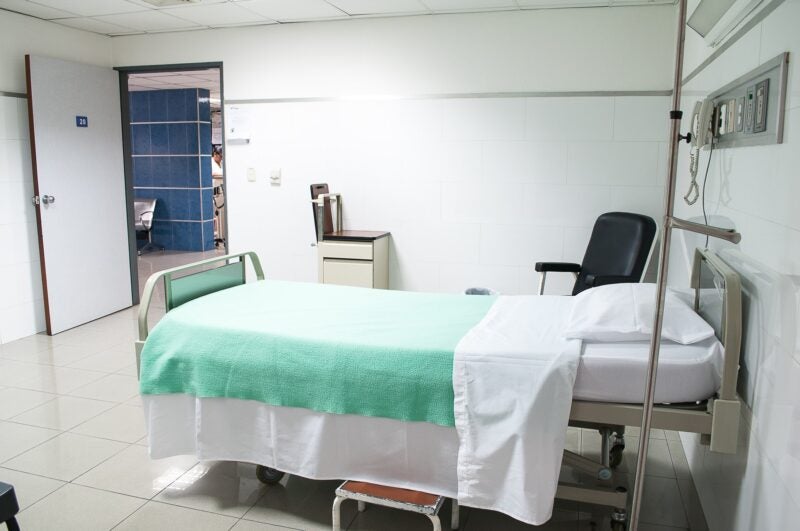 University Health and PAM Health have partnered to extend access and convenience for patients who are discharged from University Hospital and require inpatient rehabilitation services.
Under the joint venture, PAM Health and a subsidiary of University Health will jointly own three PAM Health rehabilitation hospitals in San Antonio in US.
These facilities are PAM Health Warm Springs Rehabilitation Hospital Westover Hills, PAM Health Warm Springs Rehabilitation Hospital of San Antonio in the South Texas Medical Center and PAM Health Warm Springs Rehabilitation Hospital Northeast San Antonio.
University Health president and CEO George Hernández Jr. said: "In addition to their national reputation for quality, PAM Health's commitment to restoring hope and supporting optimal recovery from injury and illness aligns perfectly with our mission as the region's premier Level I trauma centre and comprehensive stroke centre."
Through the alliance, the inpatient rehabilitation footprint of University Health will be extended from a location inside University Hospital to three dedicated rehabilitation hospitals spread geographically.
This approach will aid a greater number of patients to access rehabilitation services near their homes.
Eight inpatient rehabilitation beds will be available at University Health's Reeves Rehabilitation Center inside University Hospital for people who are set to start rehab and may still need further acute care services.
PAM Health will continue to handle the everyday operations of the three hospitals under the deal.
A minority partner, University Health has representation on the board of directors of Post-Acute Medical at San Antonio.
PAM Health president and CEO Anthony Misitano said: "With locations throughout the San Antonio region and beyond, PAM Health offers University Health patients high-quality rehabilitation options in convenient locations.
"We recognise the importance family and friends play in a patient's recovery. When they can get that care closer to home, it's a win-win for everyone."