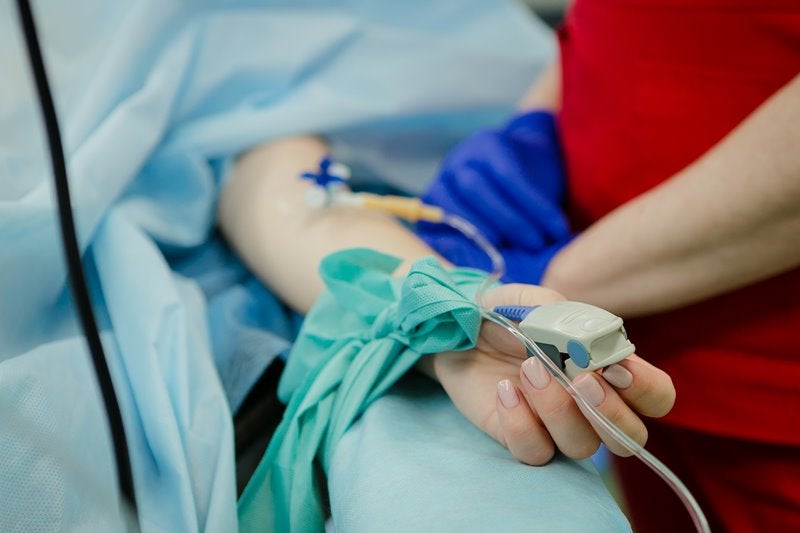 University Hospitals Health System, a health system with 18 hospitals in Ohio, the US, has chosen Nextgen Health Care to improve patient care.
Besides integrating with most of the Electronic Health Records (EHRs) and Health Information Exchanges (HIEs), the NextGen solution also ingests claims feeds from a wide range of payers.
The solution offers patient analytics, finds out gaps in care or practice pattern. It is also claimed to boost outcomes by integrating the insights drawn into the provider workflow, which inturn  enables proactive point of care discussions.
UH provides care to over 575,000 lives through its 18 hospitals, over 50 health centres and outpatient facilities. It also has more than 200 physician offices across Ohio.
In addition to claims data from payers, the solution looks at information in patients' medical records to find out if there are any health care gaps to be addressed such as obtaining a mammogram for women over 40.
UH's chief clinical transformation officer  Peter Pronovost  said: "University Hospitals (UH) is committed to creating new models that improve health care value. One of the ways we can provide the best health outcome and the best patient experience at the lowest annual cost is by keeping our patients healthy at home. To facilitate this objective, we have invested in technologies like NextGen Healthcare that help us in our endeavor to improve Population Health ."
University Hospitals vice president of population health Mark Schario said: "NextGen Population Health is agnostic and integrates with our current HER. Through the solution's robust data analytics, our primary care providers will be able to quickly recognize and capture care gaps and potential health risks at the point of care, which will translate into optimal care delivery for today's patients. And because the tool also pulls from payer claims data, we obtain a more comprehensive patient health history, including tests and treatments conducted outside our health system, so we can avoid costly duplicative testing."
Every year, $192bn is spent on healthcare overtreatment, while another $200bn gets  wasted on unnecessary medical tests and treatments.
NextGen expects to address these issues through its Population Health solution by collection and analysis of patient data, which inturn helps to draw meaningful insights across clinical, financial and administrative data.
This ultimately helps hospitals to effectively engage patients, cut down costs and boost health care value proposition for patients.
NextGen Healthcare chief medical officer Betty Rabinowitz said: "The goal of NextGen Population Health is to provide caregivers a single, actionable patient record with an analytics sophistication that provides deep insight into overall patient health.This level of awareness of a patient's medical history helps to reduce the possibility of treatment mistakes and supports the mission of all caregivers to improve the quality of care."