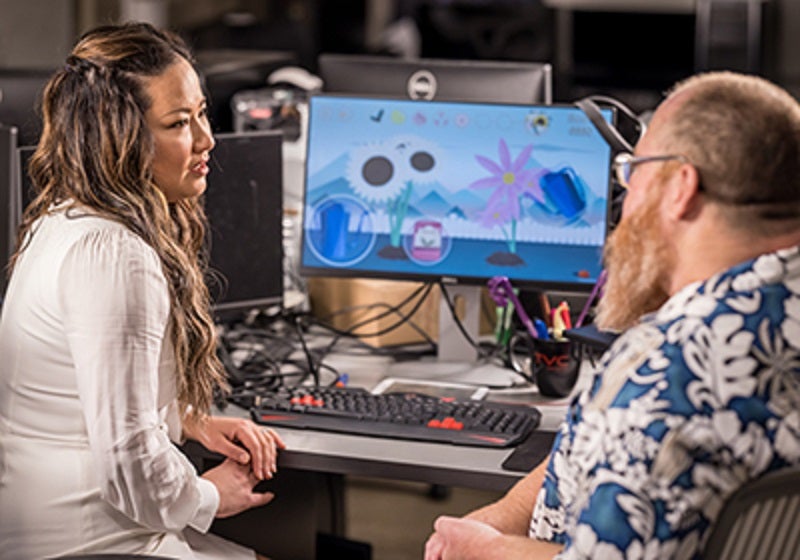 University of Utah Health (U of U Health) has launched a new digital health initiative (DHI) to create next generation of medical apps, games, and technologies.
The new initiative is looking to better integrate digital health applications into everyday medical care such as diagnosis, prevention, and treatment of heart disease, cancer, as well as other life-threatening conditions.
It aims to develop, assess, and distribute tools which are designed for improving self-care, home monitoring, mental health, and patient-centred clinical decision support.
DHI also has goal for creating health applications that are more science-based and trusted compared to those currently available in the market.
According to DHI co-director Guilherme Del Fiol, these new tools will be used in improving the patient well-being and help clinicians to provide deliver health care serviced more efficiently and effectively,
The Office of the Senior Vice President for Health Sciences at U of U Health provided large grant to support the new initiative.
Fiol said: "Since the onset of Covid-19, we have seen a dramatic expansion of the use of digital health tools such as telehealth.
"Patients are more comfortable using this kind of technology at home, either for self-care or to connect with health care systems.
"So, there's a tremendous opportunity for even more innovations that will transform how health care is delivered."
DHI plans to advance the digital health research by developing virtual reality and sensors, clinical decision support tools, mobile apps, and games for health.
These include Neurogrow, a video game that has been designed to treat treatment-resistant depression older adults. The game allows players to care for a virtual garden.