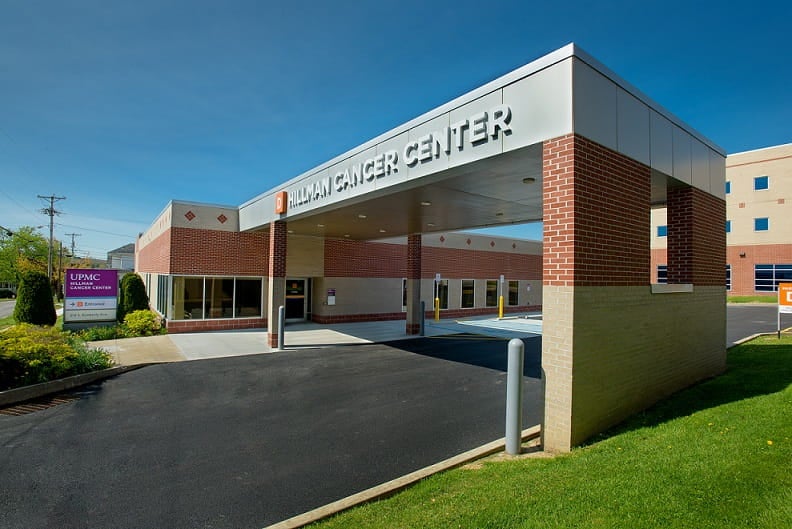 Community hospital UPMC Somerset in Pennsylvania has opened a cancer care centre to offer treatment services to the local patients.
The UPMC Hillman Cancer Center is located at 314 South Kimberly Avenue in Somerset.
Built with a capital investment of $4m, it includes a treatment area with nine treatment spaces and four exam rooms as well as laboratory services.
The facility is designated a Comprehensive Cancer Center by the National Cancer Institute.
UPMC Hillman Cancer Center president Beth Wild said: "The UPMC Hillman Cancer Center is built on the concept of bringing cancer treatment to the communities where patients live.
"Many cancer treatments require multiple visits over several weeks or months, so it's important that patients have access to high-quality cancer care without having to travel long distances."
According to UPMC's Community Health Needs Assessments, cancer is the second main cause of death in the US as well as in Pennsylvania. Cancer care is a 'significant health need' in Somerset County, adds the report.
UPMC Hillman Cancer Center chief operating officer Stephanie Dutton said: "We've prioritised creating a calm, healing environment with privacy and comfort in mind."
The cancer centre at Somerset will offer medical oncology services. Radiation oncology will be available at UPMC Hillman Cancer Center at John P. Murtha Pavilion in Johnstown.
However, transportation facility will be available to help patients receive radiation treatments on time.
Dutton added: "The centralisation of radiation oncology aligns with our vision to redesign health care services for the region to pool together UPMC's high quality resources- our talented people, best in class technologies, and modernized facilities – to improve care and deliver highly reliable services for years to come."
Apart from receiving cancer care, patients at UPMC Hillman Cancer Center can also get access to research and clinical trials under progress at UPMC Hillman and University of Pittsburgh School of Medicine.